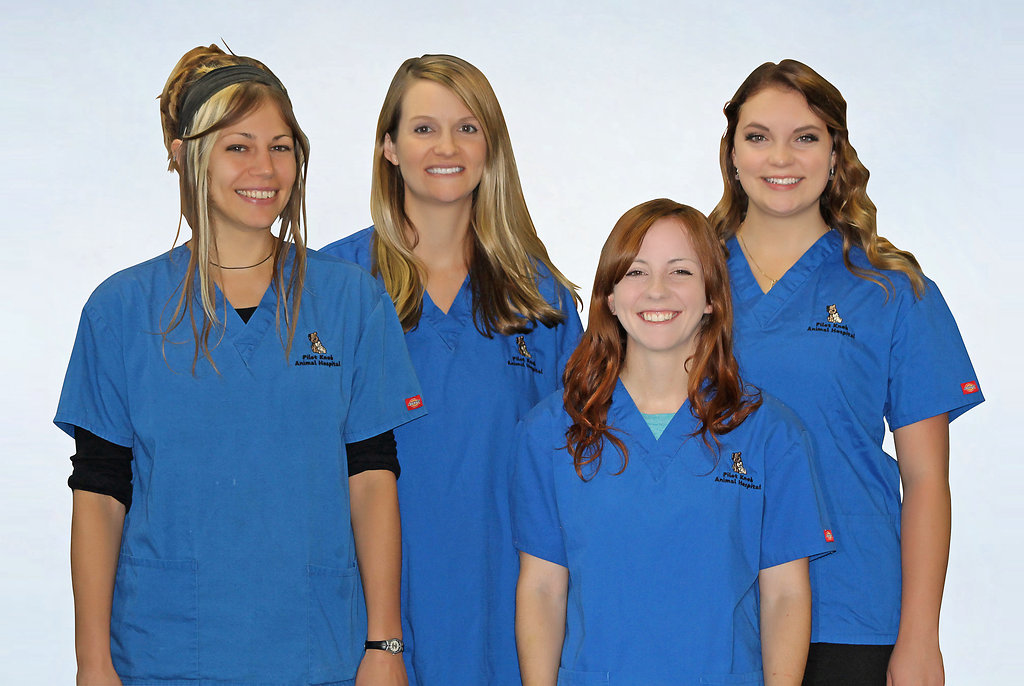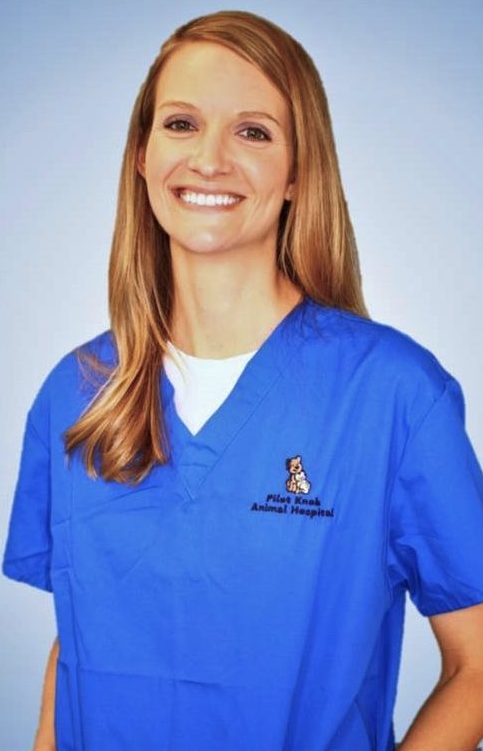 Tarek
Certified Veterinary Technician and Lead Tech
Tarek graduated from MN School of Business in 2006. She's been working at PKAH since 2007. Don't be fooled by her quiet demeanor and delicate build, she is a very strong and talented technician. And she can keep us all in line with her infamous eyeroll!
She enjoys spending her free time with her 2 dogs and 2 cats, and baking and cooking extravagant dishes (which we rarely get to taste, only hear about!)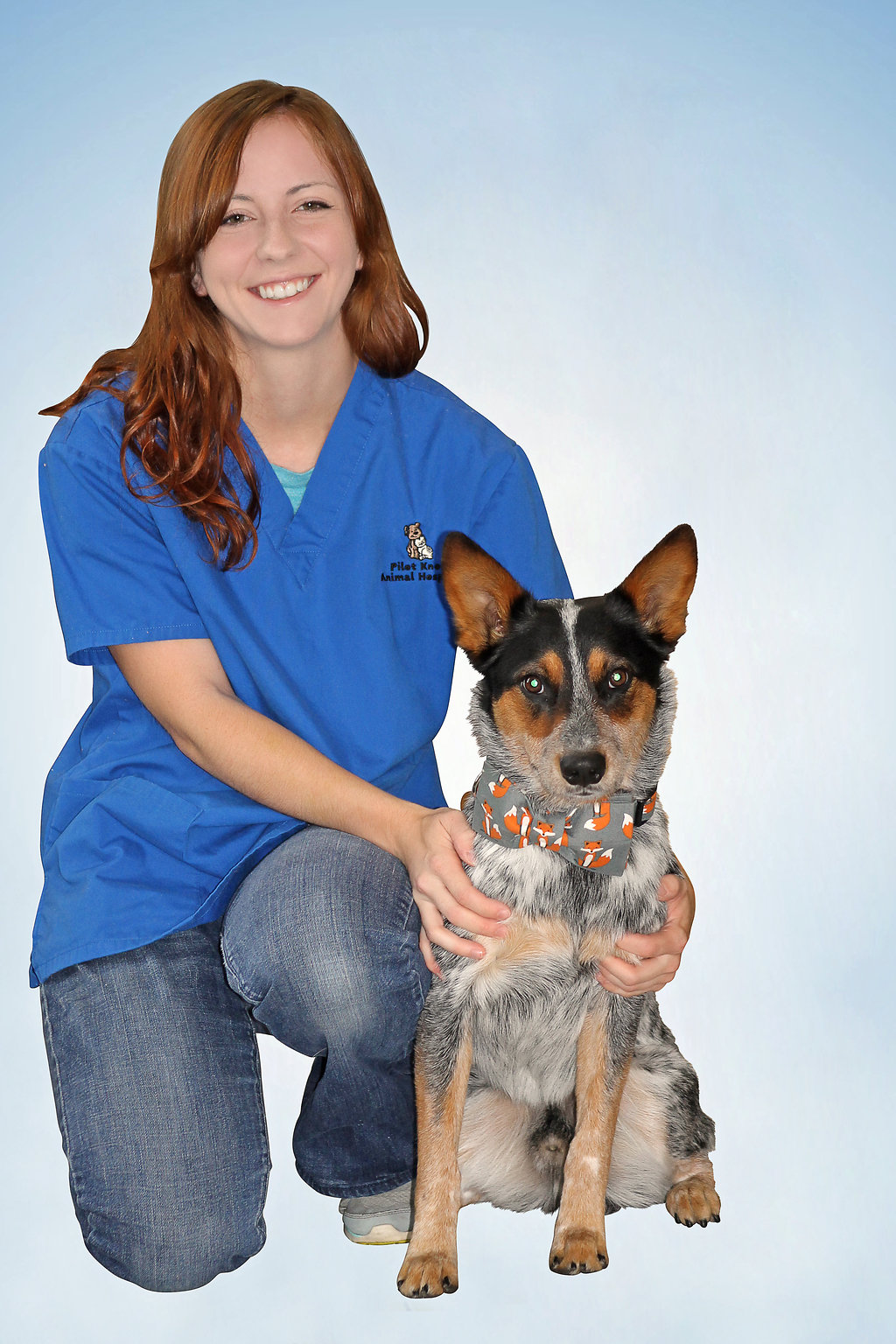 Ally
Certified Veterinary Technician
Ally graduated from Argosy University in 2011. She started working at PKAH in December 2012. Ally enjoys getting to know the pets and their people, and especially loves meeting new puppies and kittens.
Ally has 2 dogs and 1 cat. Most of her free time is devoted to them, but she also enjoys baking, reading, and photography.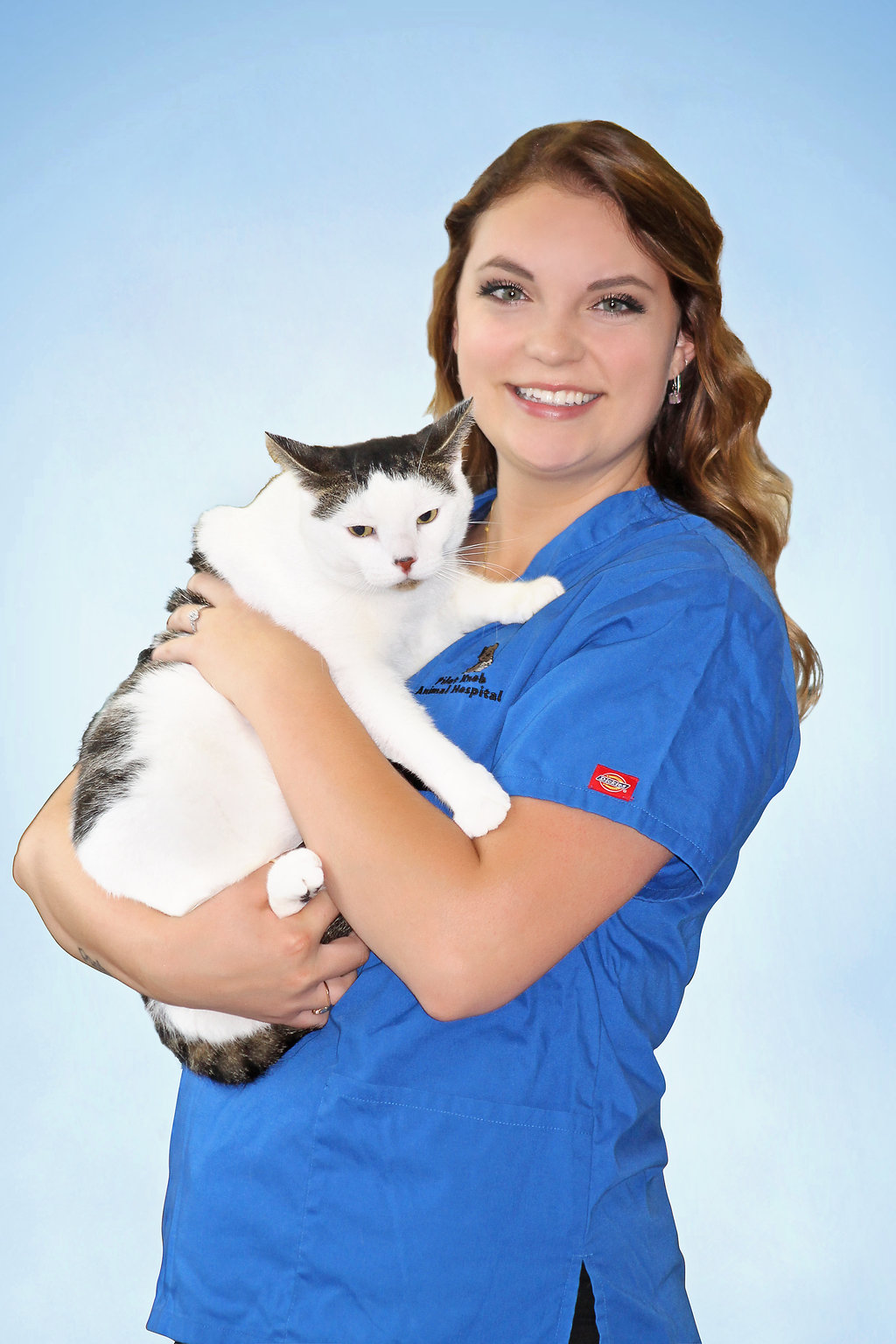 Paige
Veterinary Technician
Paige is currently a student at Argosy University studying to be a Veterinary Technician. She is really looking forward to being a Certified Veterinary Technician and getting to meet all of the families with their special pets and being able to care for each and every one. When she has free time she is either baking, dancing, or with all of her animals. Paige has 2 cats and 1 dog.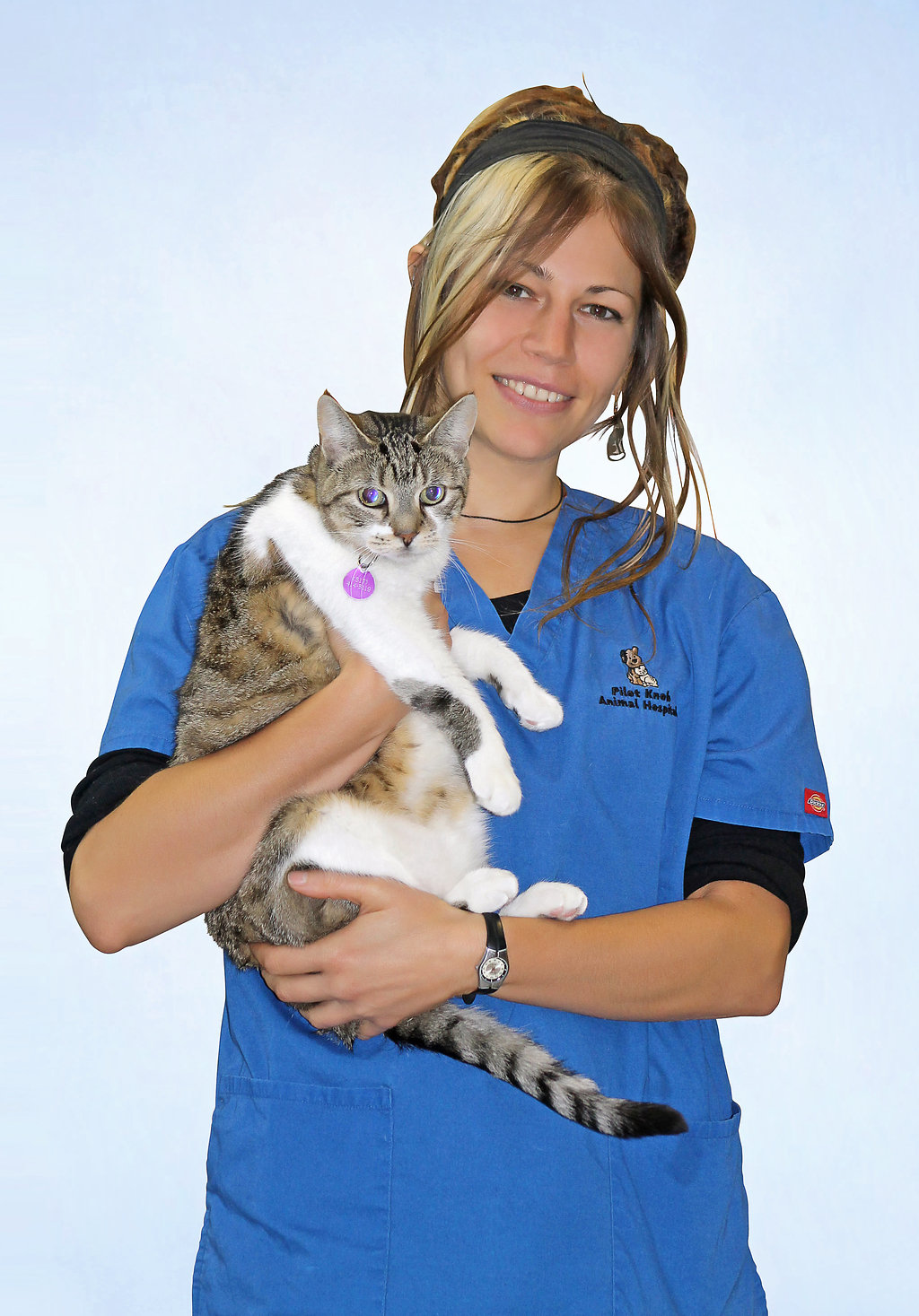 Bretton
Certified Veterinary Technician
Bretton graduated from Michigan State University's Veterinary Technology program in May of 2007. She has recently moved to Minnesota and is happy to join the PKAH team. She thoroughly loves her job and the challenges it brings – there's something new everyday! Bretton enjoys working with owners and their companions to ensure that the best care is provided to their pet. She also has a special interest in feline medicine and loves working with cats.
In her spare time, Bretton enjoys gardening, traveling, reading, collecting records, biking, spending time with her family, friends, and of course, her furry companions. She currently has 5 cats (Whiskers, Cash, Uhuru, Boots, and Kilgore). All of them have helped Bretton better understand her feline patients and in making her a better technician.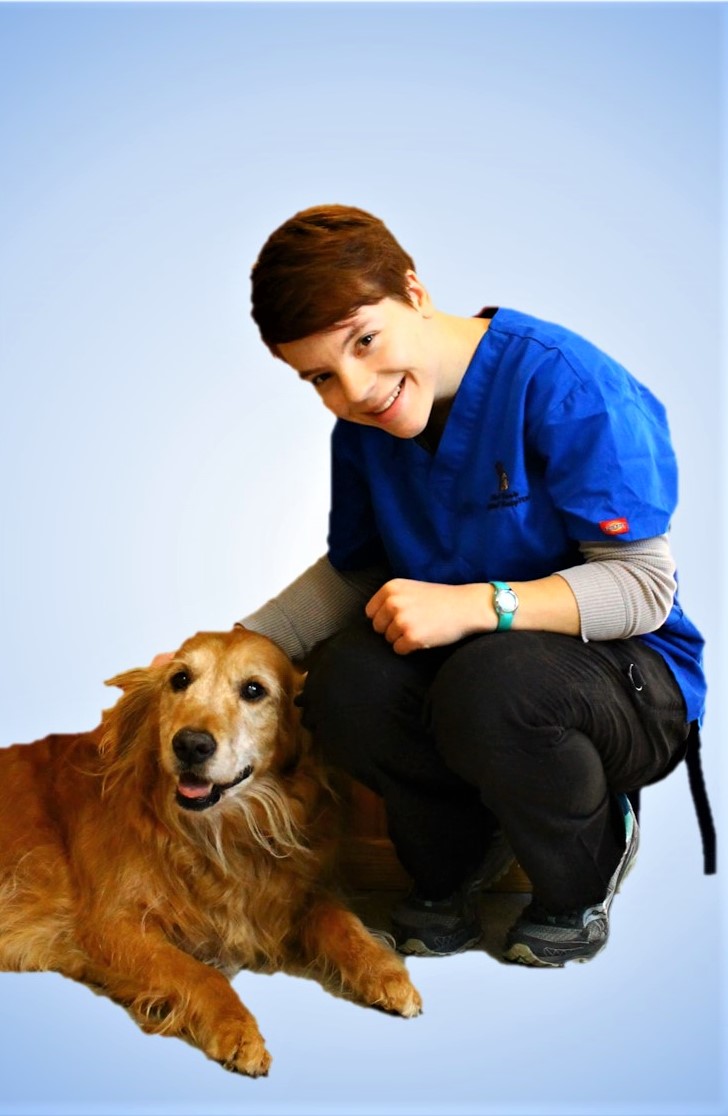 Grace
Veterinary Assistant
Grace graduated from Iowa State University in 2016 with a degree in Animal Science. She joined the PKAH team in October 2017. Grace is very outgoing and loves interacting with pets and their humans! She is especially interested in animal behavior, and plans to pursue further education in this area next year.
When she isn't working on grad school applications, Grace enjoys practicing jujitsu, swimming, snowboarding, backpacking, reading, and spending time with family and friends. She also enjoys cuddling with her Golden Retriever Buddy and her cat Mika. She really loves the focus on animal wellbeing at PKAH, and is excited to learn all their pet-friendly techniques!