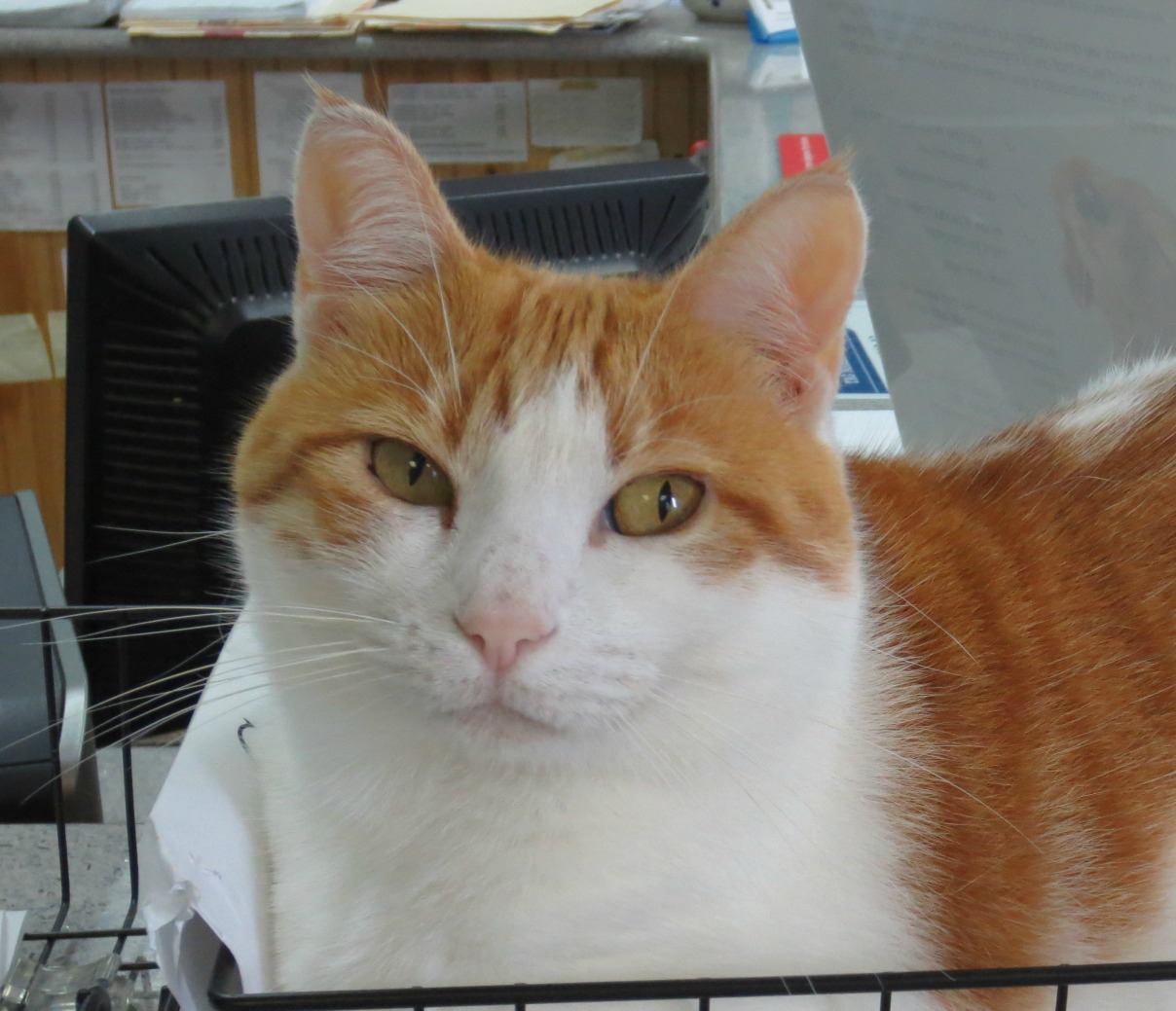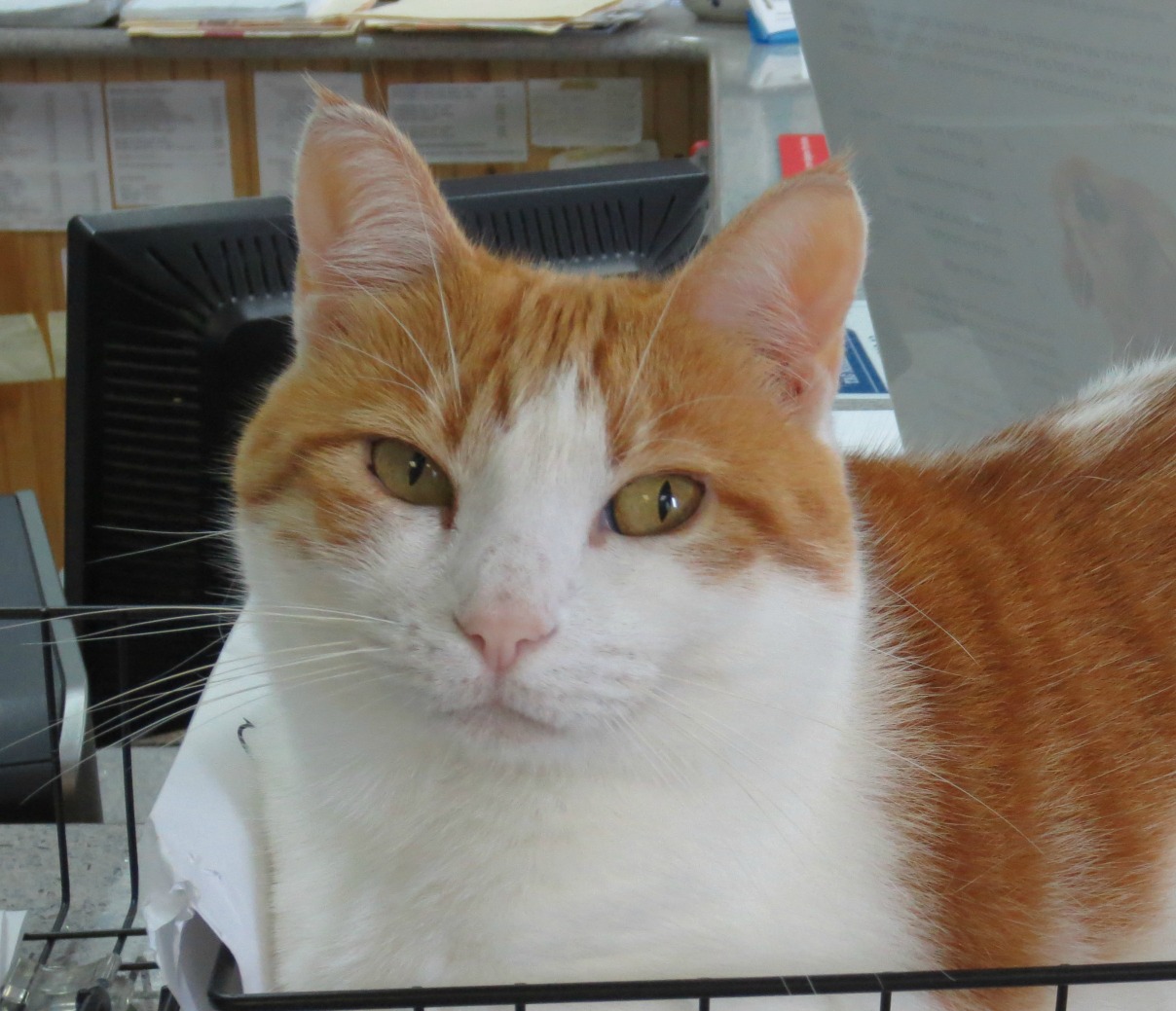 Mellie
Clinic Cat
Mellie came to live at PKAH in 2010. Her previous owner was going to a nursing home that did not allow pets. And unfortunately, her owner did not have any family or friends able to take Melissa. Through the networking of Facebook, Melissa found a new home at PKAH. Renamed Mellie, she received the preventative medication and surgery she needed and has made herself at home in the clinic.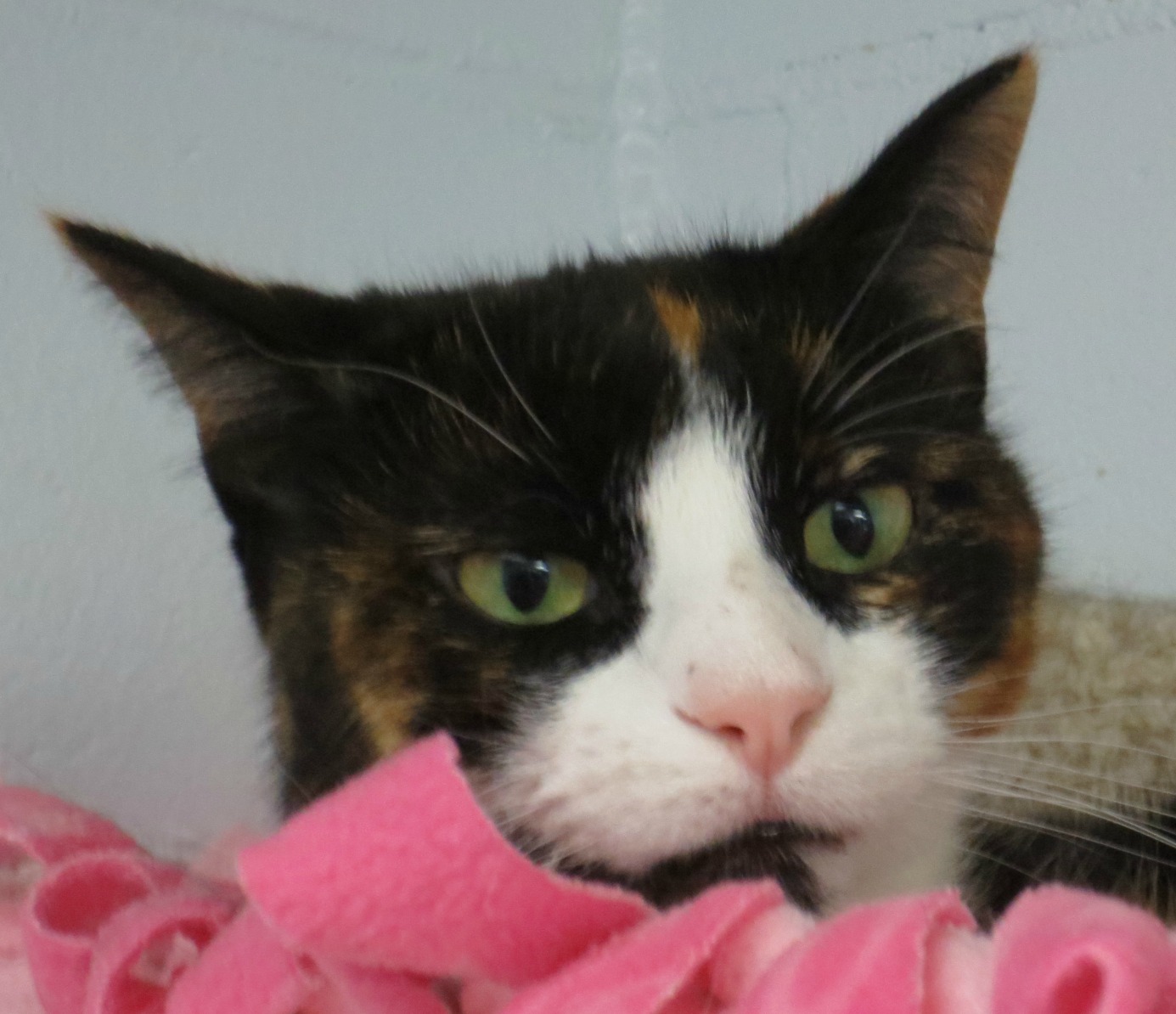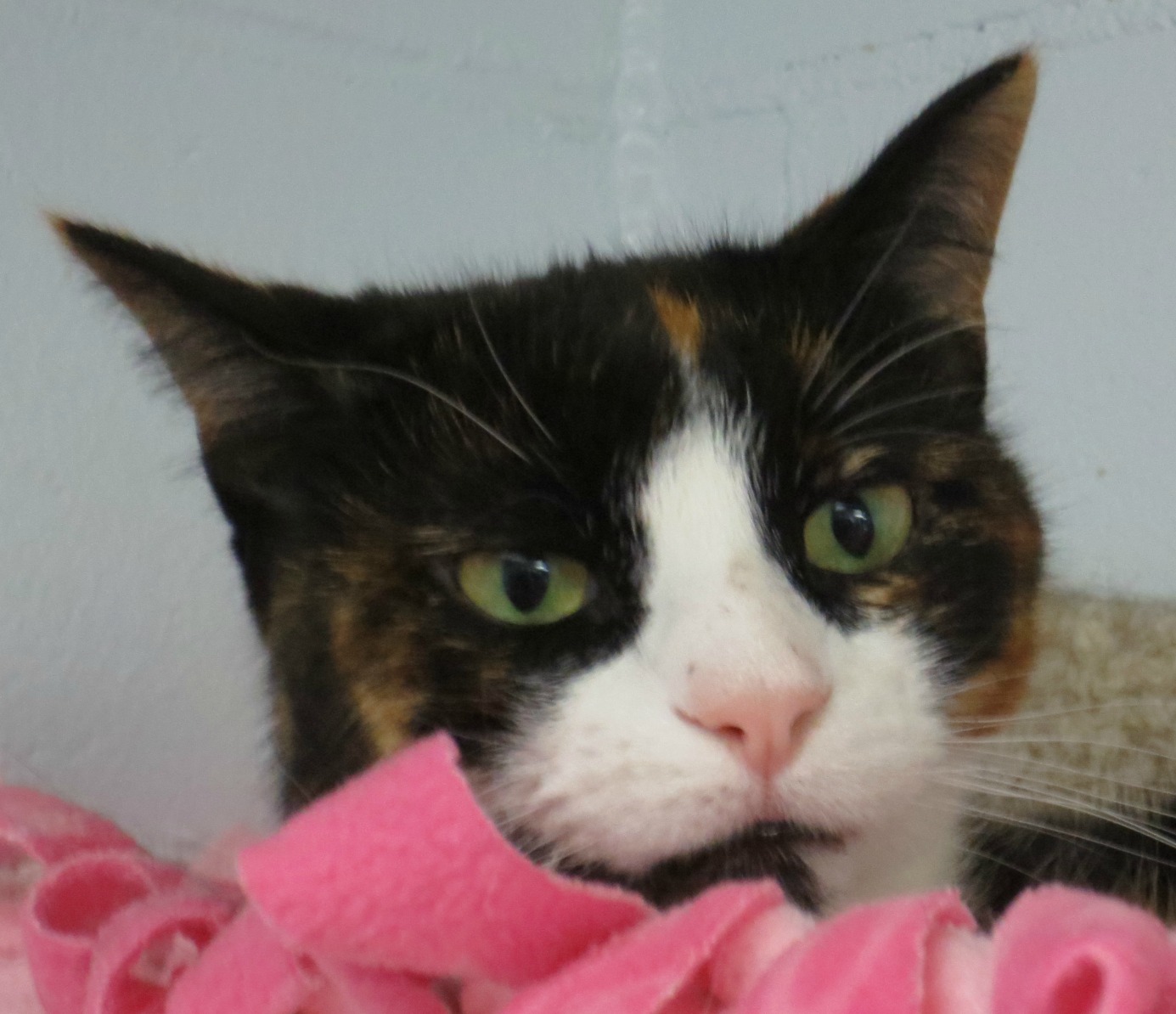 Cheyenne
Clinic Cat
Cheyenne originally came to PKAH as a stray through impound. She was adopted, but came back to PKAH after having issues with inappropriate urination because of crystals. On a special diet, she healed from her urinary issues, but was not finding a new home. After several months of being an unofficial clinic cat, she formally joined the ranks at PKAH in Nov 2012.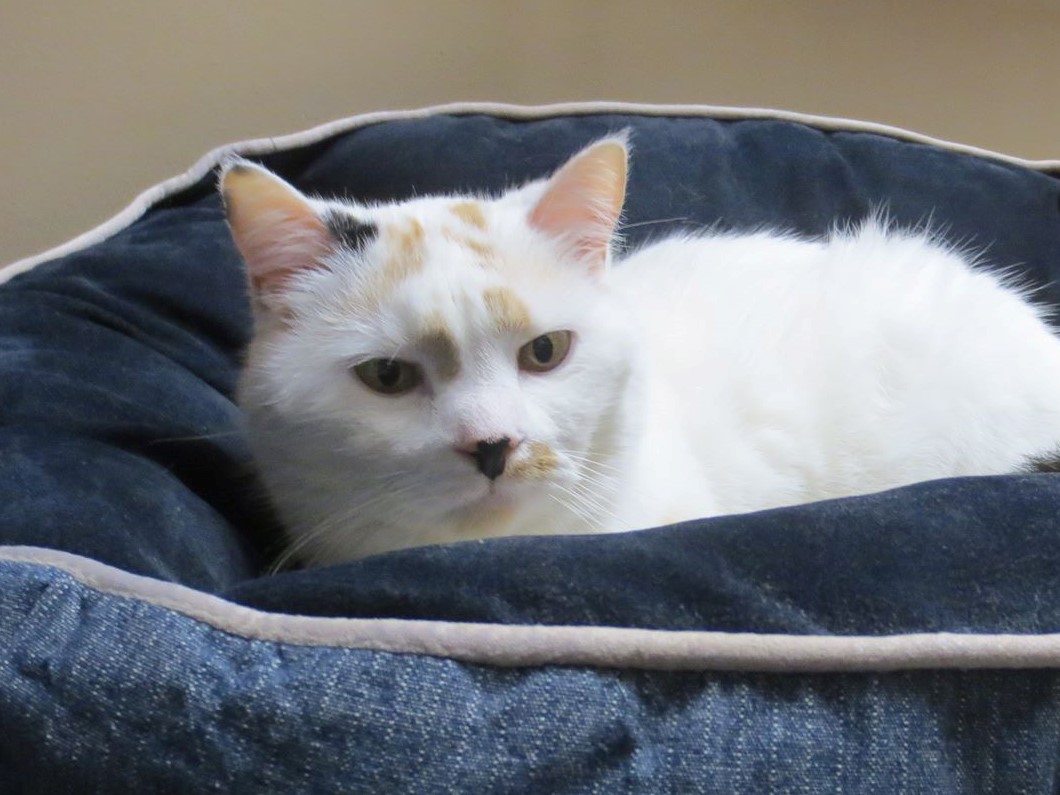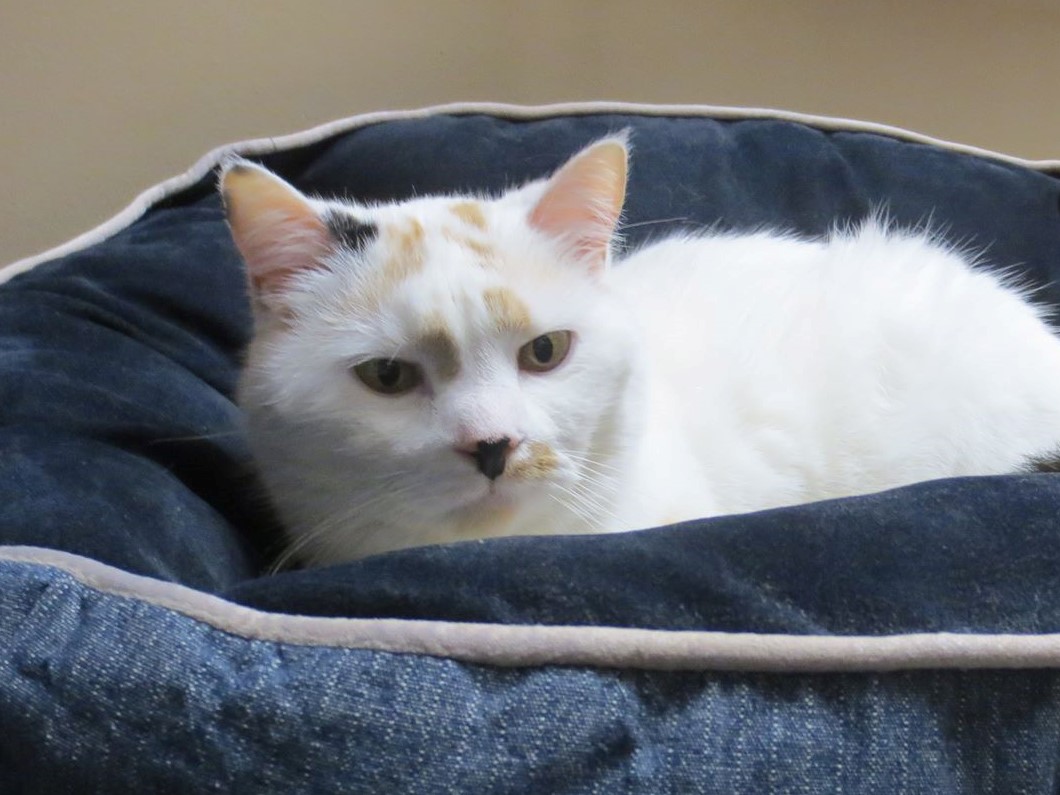 Schnapps
Clinic Cat
Schnapps came to our clinic in June of 2016.  She has won the staff over with her quirky and lovable personality.  You may often get a glimpse of her snuggling in the break room or laying in the sun in the lobby.
Contact Us
4145 Knob Drive
Eagan, MN 55122 
Telephone: 
(651) 452-8160
Fax: 
(651) 452-0010
Hours
Mon-Fri 7am-6pm
Sat 8am-Noon