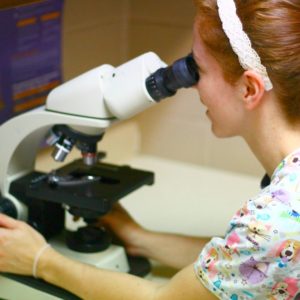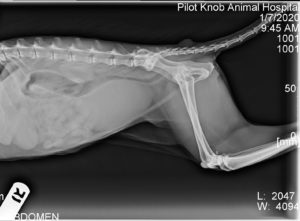 Is your pet not feeling well? We have a full line of IDEXX in-house diagnostics to help us determine the cause of their illness.
Chemistry – analyzes kidney and liver values, blood sugar, electrolytes, and protein levels
CBC – complete blood cell count to assess for anemia, infection, and platelet disorders
Urinalysis – to look for infection or signs of urinary stones and to screen for kidney and liver disease and diabetes
Digital Radiographs – detailed and fast x-rays to analyze the chest, abdomen, and skeletal systems for abnormalities
Ultrasounds– allows a comprehensive view of organ systems for abnormalities. We utilize Dr. Saveraid's mobile imaging service for ultrasounds. For more information on Dr. Saveraid visit his site. 
Contact Us
4145 Knob Drive
Eagan, MN 55122 
Telephone: 
(651) 452-8160
Fax: 
(651) 452-0010
Hours
Mon-Fri 7am-6pm
Sat 8am-Noon