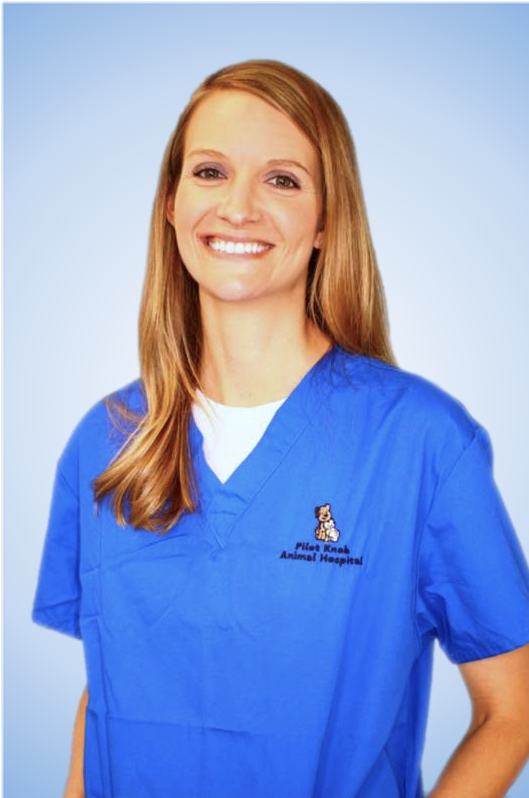 Tarek
Certified Veterinary Technician and Lead Tech
Tarek graduated from MN School of Business in 2006. She's been working at PKAH since 2007. Don't be fooled by her quiet demeanor and delicate build, she is a very strong and talented technician. And she can keep us all in line with her infamous eyeroll!
She enjoys spending her free time with her dog and 2 cats, and baking and cooking extravagant dishes (which we rarely get to taste, only hear about!)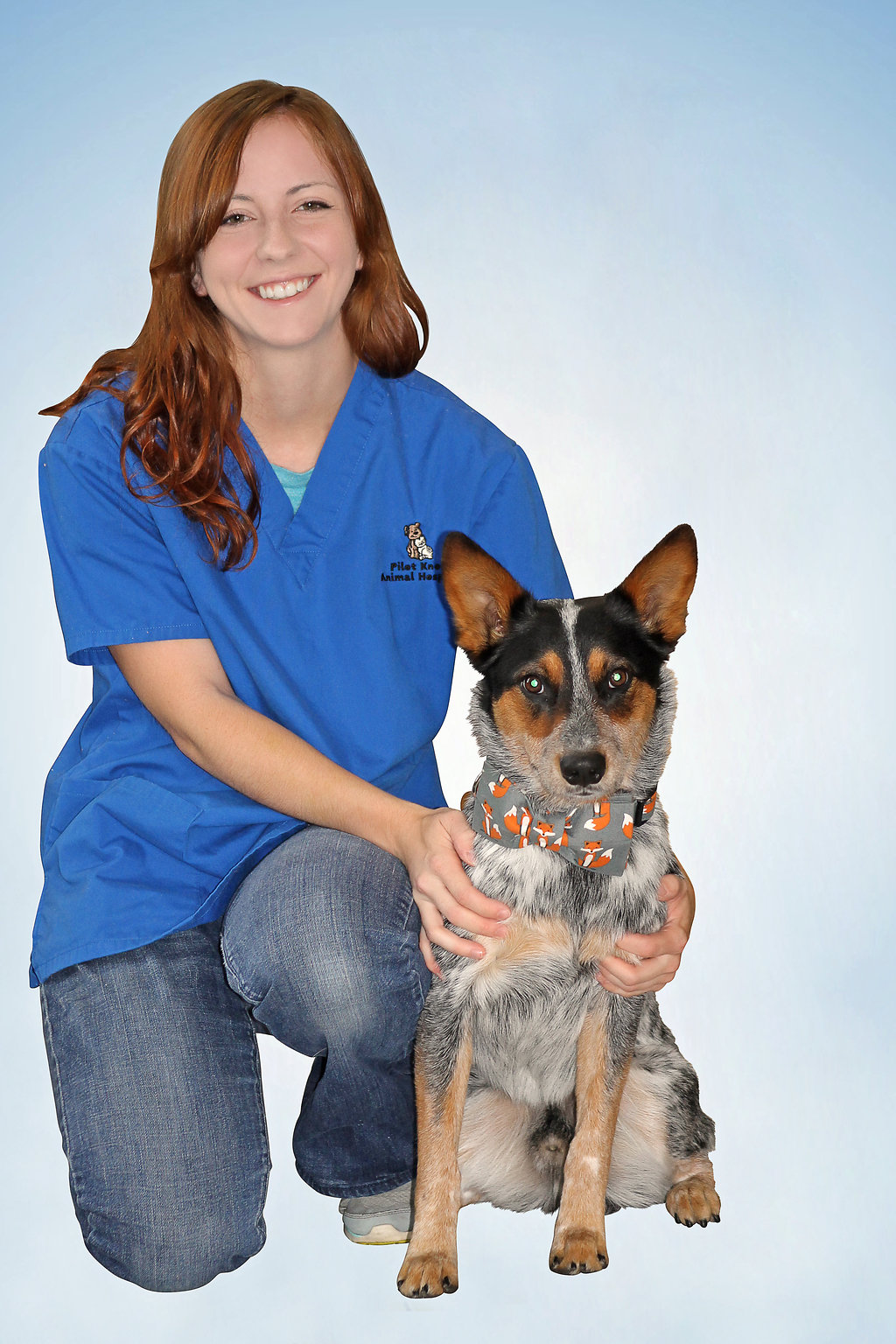 Ally
Certified Veterinary Technician
Ally graduated from Argosy University in 2011 and began working at PKAH as a CVT in December 2012. She has two Australian Cattle dogs and a Boxer. In her free time she loves training her dogs, photography, and baking.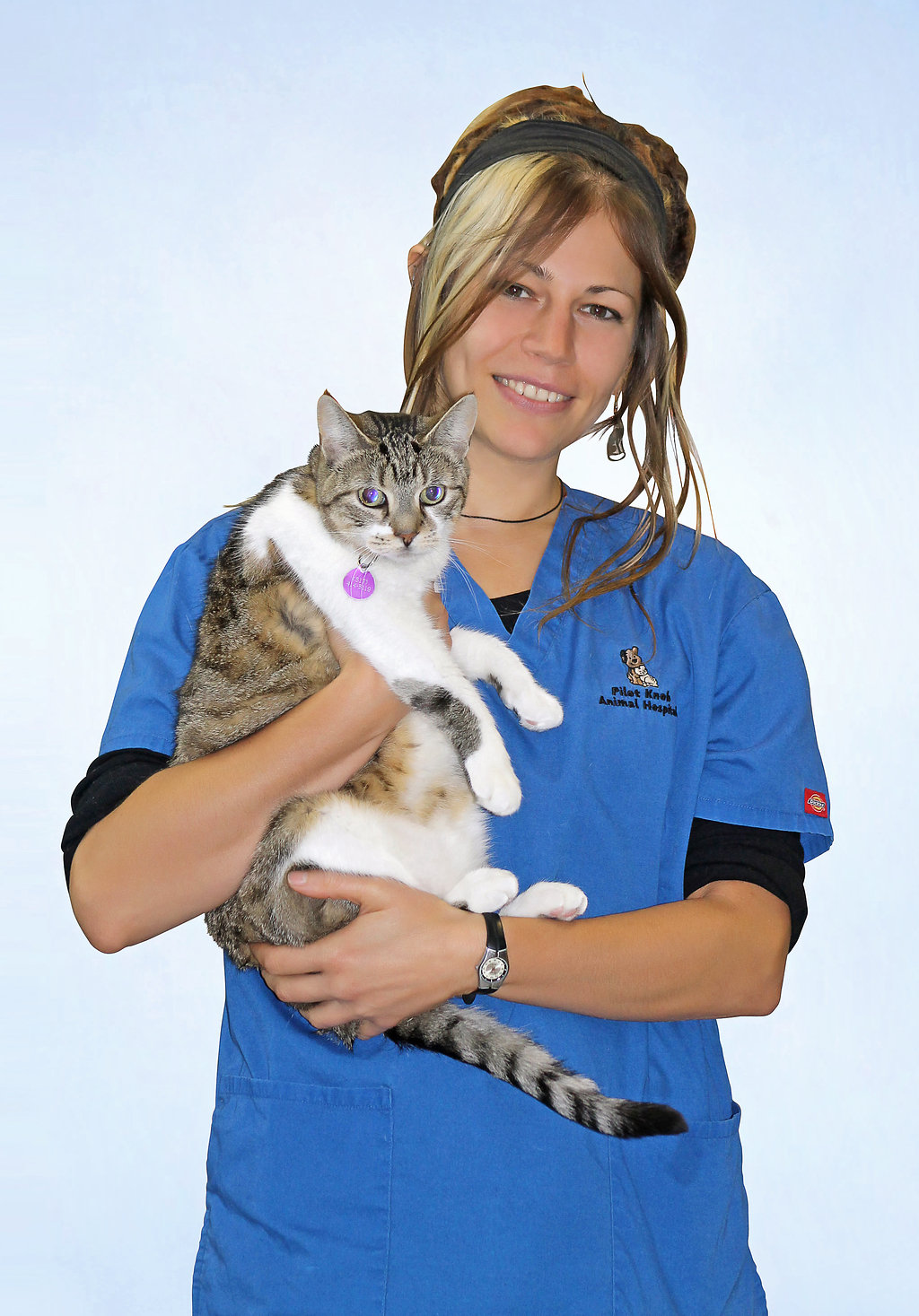 Bretton
Certified Veterinary Technician
Bretton graduated from Michigan State University's Veterinary Technology program in May of 2007. She has recently moved to Minnesota and is happy to join the PKAH team. She thoroughly loves her job and the challenges it brings – there's something new everyday! Bretton enjoys working with owners and their companions to ensure that the best care is provided to their pet. She also has a special interest in feline medicine and loves working with cats.
In her spare time, Bretton enjoys gardening, traveling, reading, collecting records, biking, spending time with her family, friends, and of course, her furry companions. She currently has 4 cats (Cash, Uhuru, Boots, and Kilgore). All of them have helped Bretton better understand her feline patients and in making her a better technician.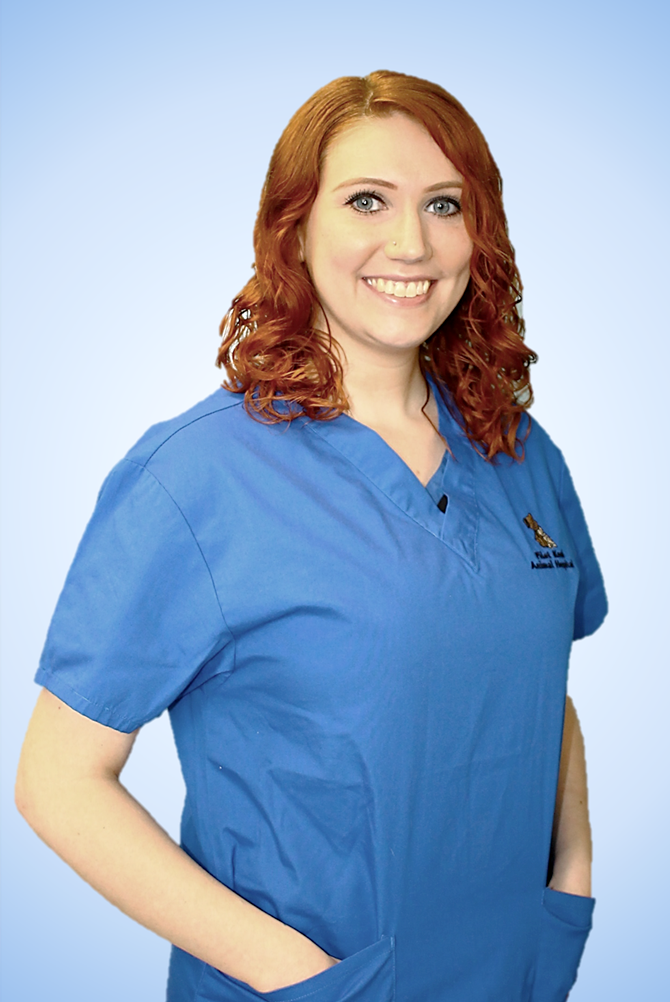 Abbey
Certified Veterinary Technician
Abbey graduated from Argosy University in April of 2018. She loves working with all kinds of animals and their owners to help them care for their pets. In her spare time she enjoys listening to music, reading, spending time with her friends, and hanging out with her cats.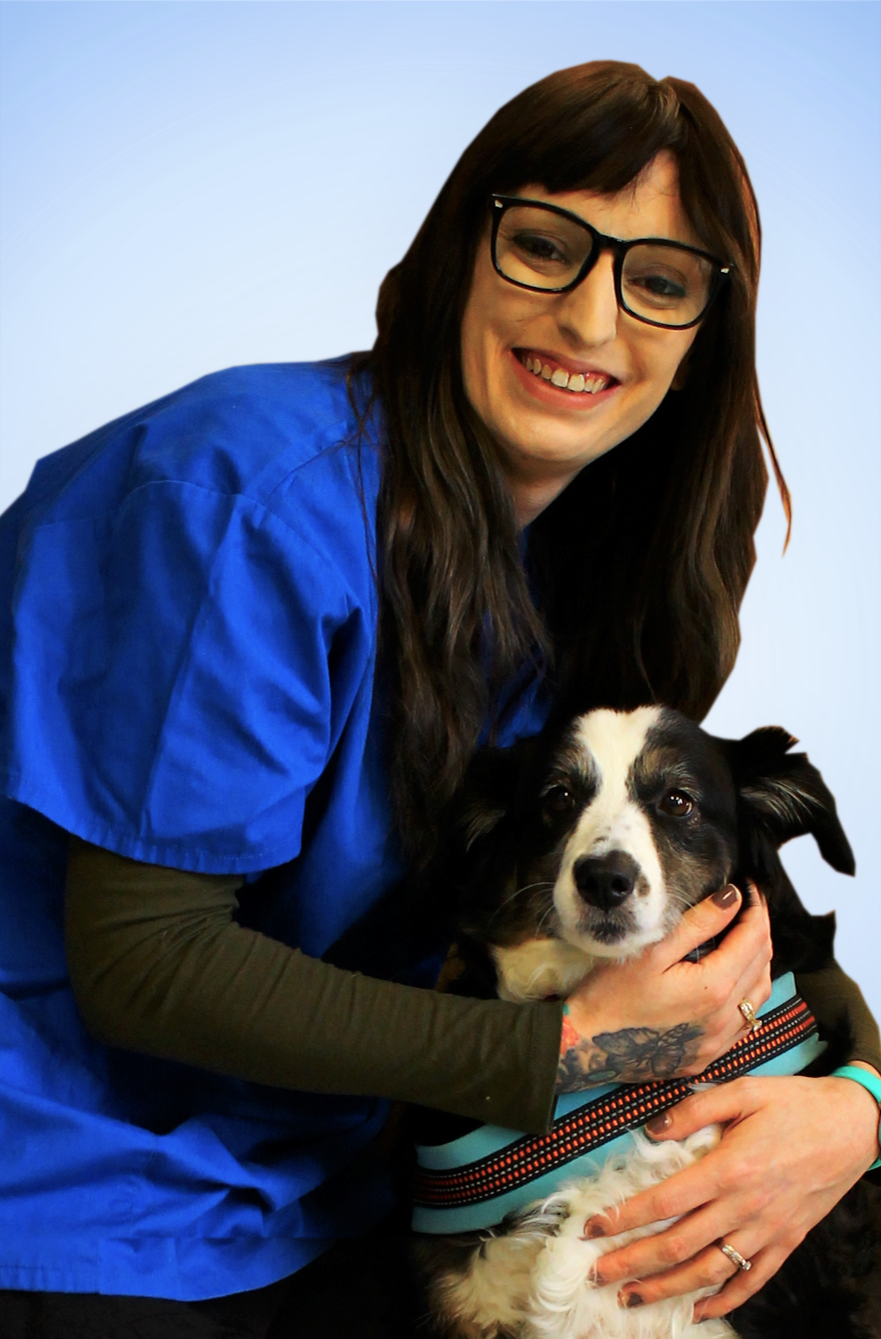 Heather
Veterinary Assistant
Heather moved here from California and is very glad she did. She enjoys any activity involving animals, especially cats and dogs. She loves meeting new pets everyday and helps them have a safe, happy, and positive experience during their time at PKAH, whether it's a quick visit or a boarding stay.
In her free time, Heather likes to spend time with her fiance, cat, and dog. She enjoys the outdoors, creating artwork, and listening to music.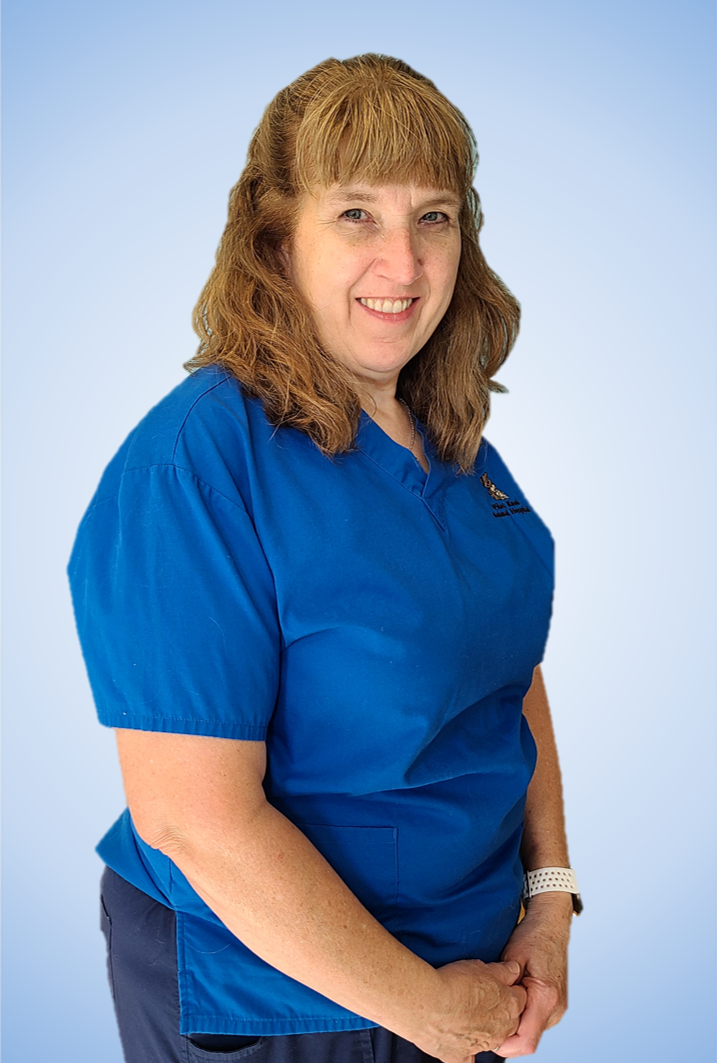 Sandra
Certified Veterinary Technician
Sandra moved here from Wisconsin and recently joined the team at PKAH. She enjoys working with the animals at all their life stages and challenges.
When not at work she enjoys genealogy, baking, gardening, sewing, watching wild life in the backyard, and spending time with her husband and their 4 legged kids: Vinnie, a Cocker Spaniel and cats, Ezze and Dewey.
She has 2 full grown children, a son/wife lives in Wisconsin and daughter lives in California. Between them, they have several 4 legged grandchildren, consisting of cats, dogs, guinea pigs, and frogs.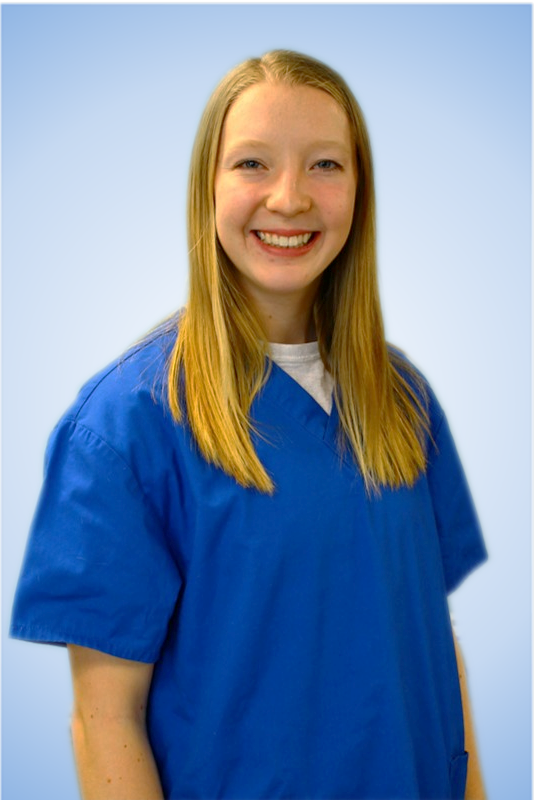 Courtney
Veterinary Assistant
Courtney is currently a student at the University of Wisconsin River Falls with a major in Chemistry and a minor in Animal Science. She's trying to discover her passion and working here has definitely shown her that she loves working with animals! In her free time she likes to play golf, spend time with her family and friends, and play with her dog. 
Contact Us
4145 Knob Drive
Eagan, MN 55122 
Telephone: 
(651) 452-8160
Fax: 
(651) 452-0010
Hours
Mon-Fri 7am-6pm
Sat 8am-Noon