Medications:
Due to pharmacy laws, we cannot accept returns or donations of prescription products for reuse or resale out of the original packaging. Medications in the original packaging if unopened, unmarked, meets qualifying expiration dates and in original condition may be subject to a partial refund.
Medical Waste Disposal Options:
The Recycling Zone:
Accepts: Sharps
3365 Dodd Road, Eagan
651-905-4520
Drop off hours:
Wednesday: 9am-8pm
Thursday: noon-8pm
Friday: 9am-5pm
Saturday: 8am-5pm
Medications Drop off:
Accepts:
Prescription, over-the-counter and pet medications in any form (pill, liquid, cream, spray, powder)
Vials
IV bags
Drop off locations (Mon- Fri 8:30am-4:30pm):
Eagan Police Station: 3830 Pilot Knob Road
Apple Valley Police Station: 7100 147th St. W.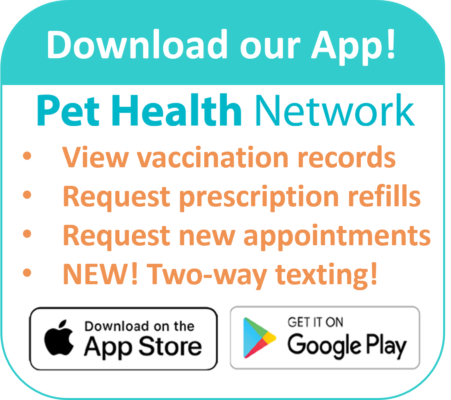 Contact Us
4145 Knob Drive
Eagan, MN 55122
Telephone:
(651) 452-8160
Fax:
(651) 452-0010
Hours
Mon-Fri 7am-6pm
Closed Weekends
*See our Facebook Page for Holiday Hours