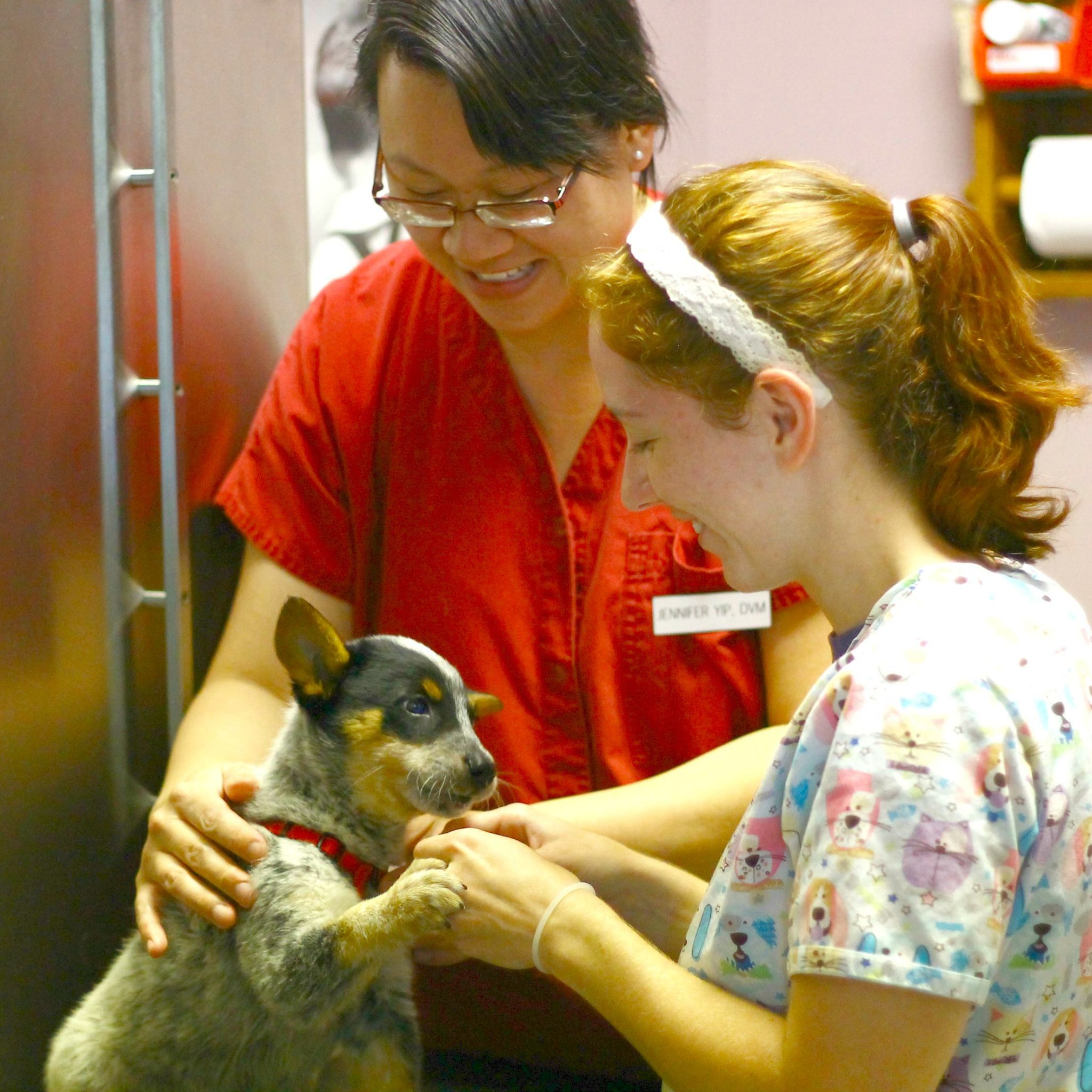 Pilot Knob Animal Hospital is a full-service small animal veterinary clinic.  We see animals from all life-stages.  If you have a new addition to the family, an adult pet needing wellness care, or an elderly pet with medical concerns, we can help.
Here is a sampling of some of the services we can offer your pet:
To view our payment and appointment policies, please click here.
To view our price list, please click here.
Contact Us
4145 Knob Drive
Eagan, MN 55122 
Telephone: 
(651) 452-8160
Fax: 
(651) 452-0010
Hours
Mon-Fri 7am-6pm
Sat 8am-Noon