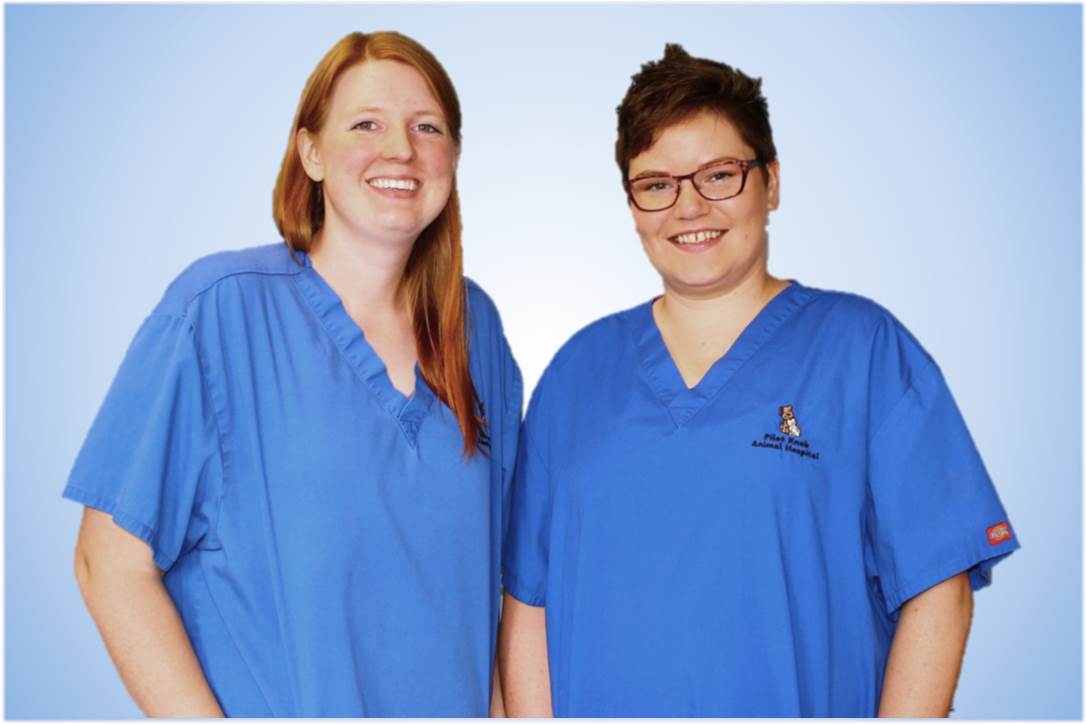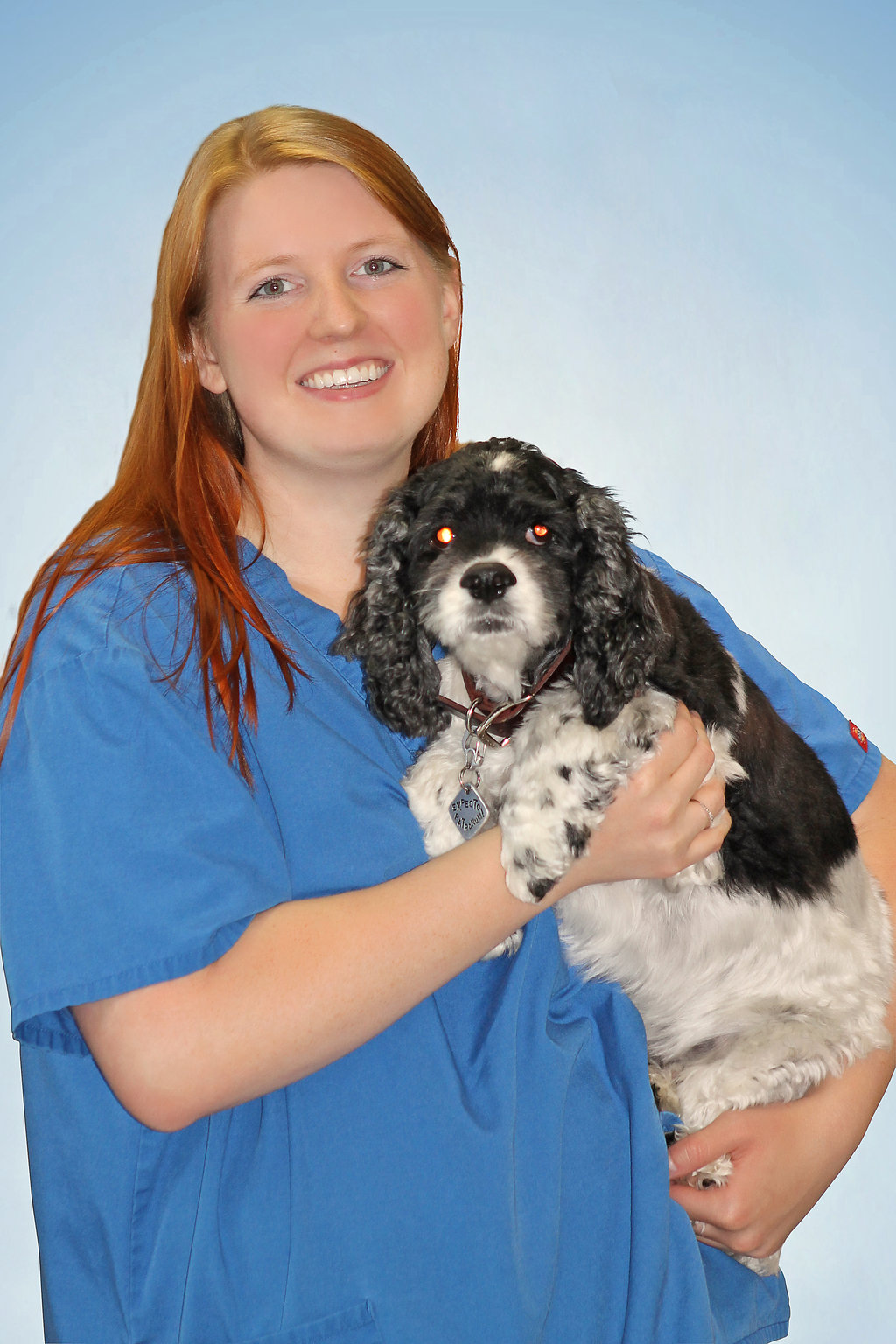 Kate
Receptionist
Kate graduated from Argosy University in 2011. She started working at PKAH in May 2014. Kate enjoys answering client questions and interacting with people and their pets.
In her spare time, Kate enjoys reading, crafts, and spending time with her dogs "Boomer" and "Nox."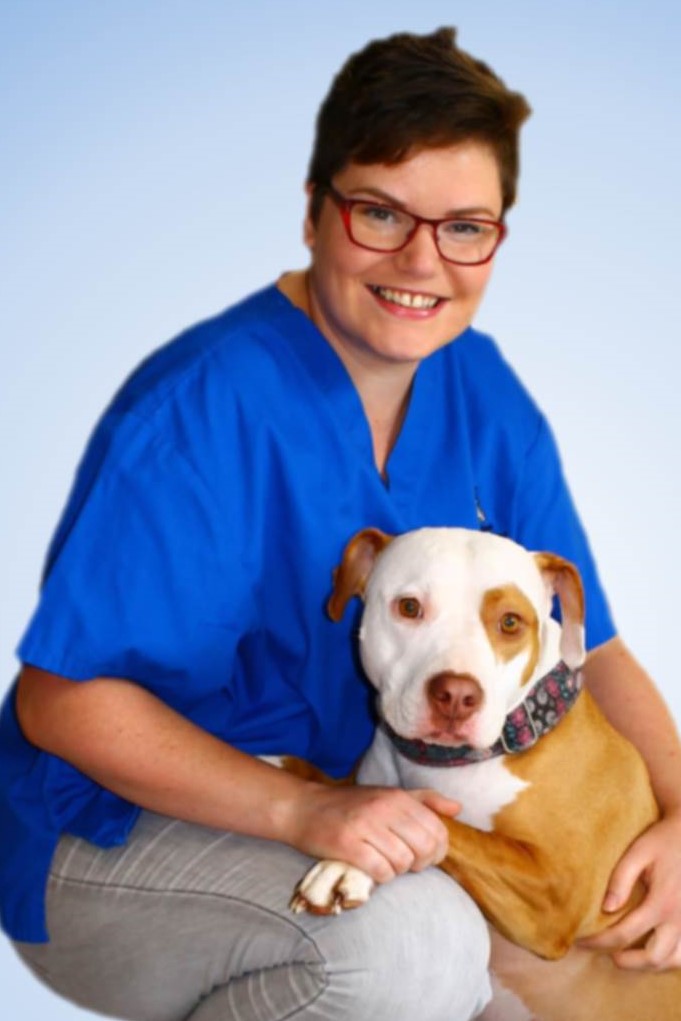 Katie Jo
Receptionist
Katie Jo joined PKAH in the spring of 2017 as a part time receptionist. She is looking forward to helping lots of pets and their owners. Katie Jo also helps animals by working with Secondhand Hounds Animal Rescue, running their Hope program, which brings dogs to visit seniors at retirement communities, and fostering special needs pets. She lives with her pit bull Pansy and 3 cats of her own in addition to various fosters.