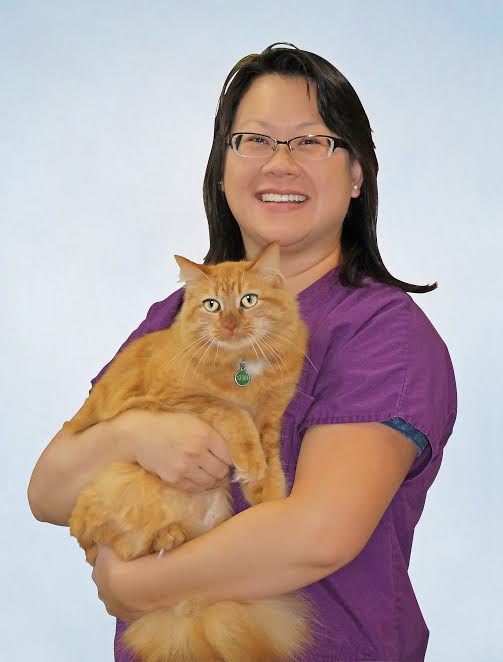 Dr. Jennifer Yip
Veterinarian and Owner
Dr. Yip graduated from the U of MN in 2002. She's been working at Pilot Knob Animal Hospital (PKAH) since 2006 and took over ownership in May 2011. She enjoys dentistry, behavior, and educating new puppy and kitten owners. Away from the clinic, she spends her time with her husband, daughter, son, and 3 fuzzy children (3 cats) She also enjoys scrapbooking and doing Japanese logic puzzles (still a high school nerd at heart!)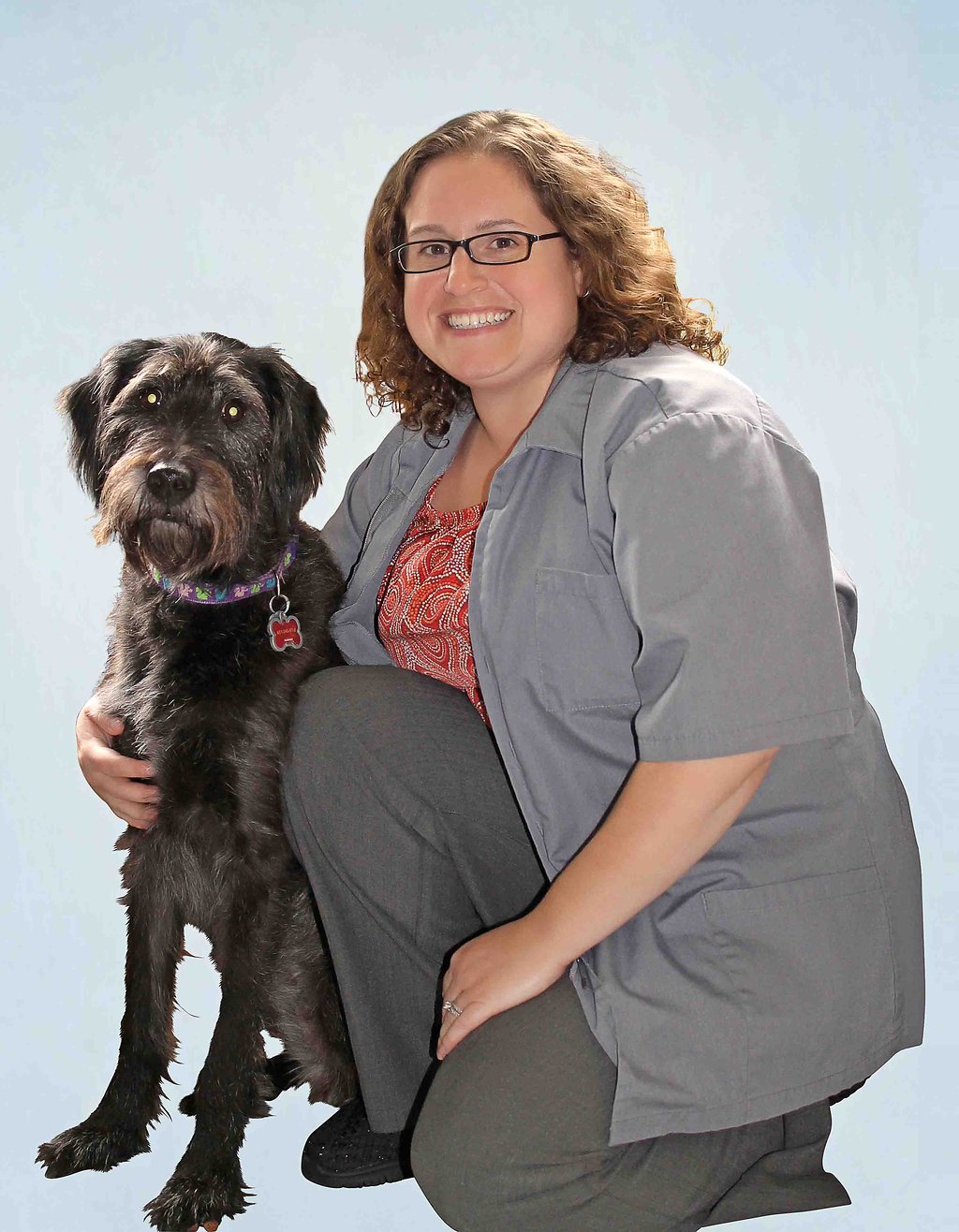 Dr. Heather Handley
Veterinarian
Dr. Handley emigrated from Ohio to Minnesota for veterinary school in 2003. Having fallen in love with MN, she decided to stay after earning her doctorate in 2007. She has worked at the Pet Poison Helpline for the past 6 years. Before finding her home at PKAH, she also worked at a Minneapolis clinic for 4 years. She particularly enjoys preventative medicine, toxicology, behavior, and surgery.
At home, Dr. Handley enjoys spending time with her husband, 2 sons, dog, and 4 cats. When time permits, she likes to dabble in cake decorating and photography.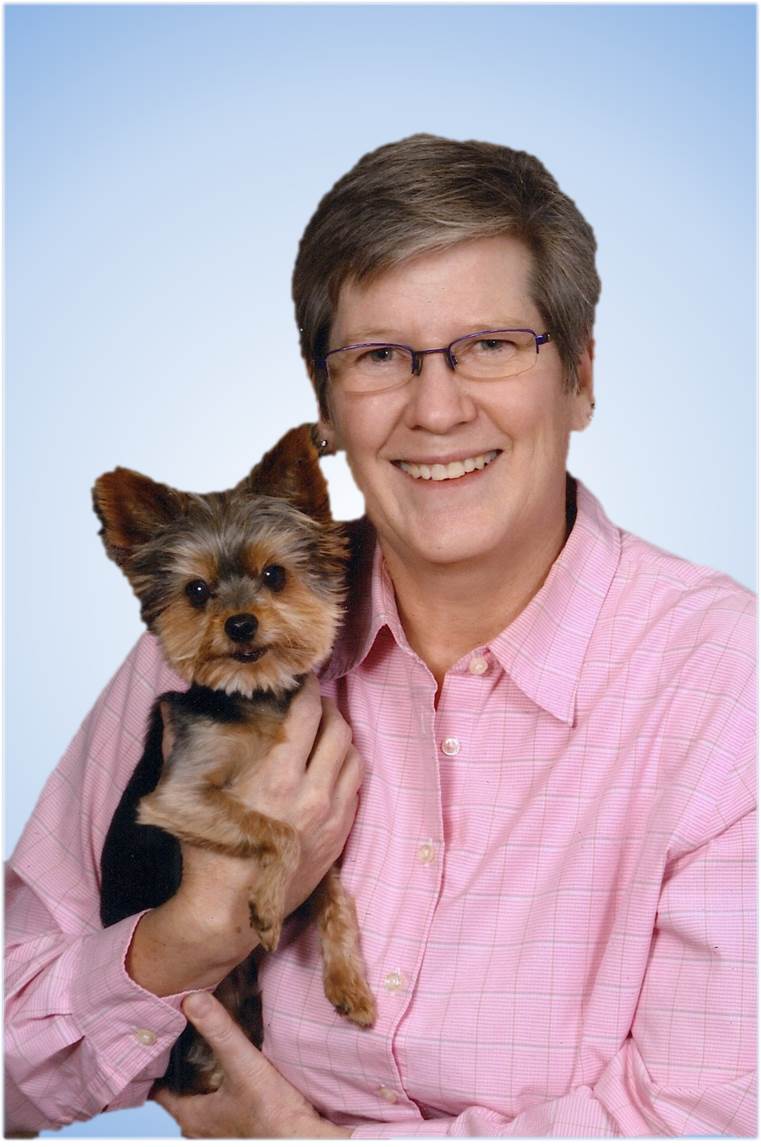 Dr. Dawn Bradshaw
Veterinarian
Dr. Bradshaw showed an early aptitude for science at age nine by excavating bat skeletons from underneath the family's back porch. An array of childhood pets included white mice, rats, turtles, and one cat. After college and away from her dad's allergies, she got a dog, fell in love with medicine, and graduated with her Doctor of Veterinary Medicine degree from the University of Minnesota in 1991.
She lives in Bloomington with 24 pounds of goldfish and 5 pounds of dog (Franklin). Her special interests in veterinary medicine include dog training and behavior, surgery, geriatrics, and dentistry. When not working (and sometimes while working), she enjoys singing, photography, birdwatching, and eating chocolate.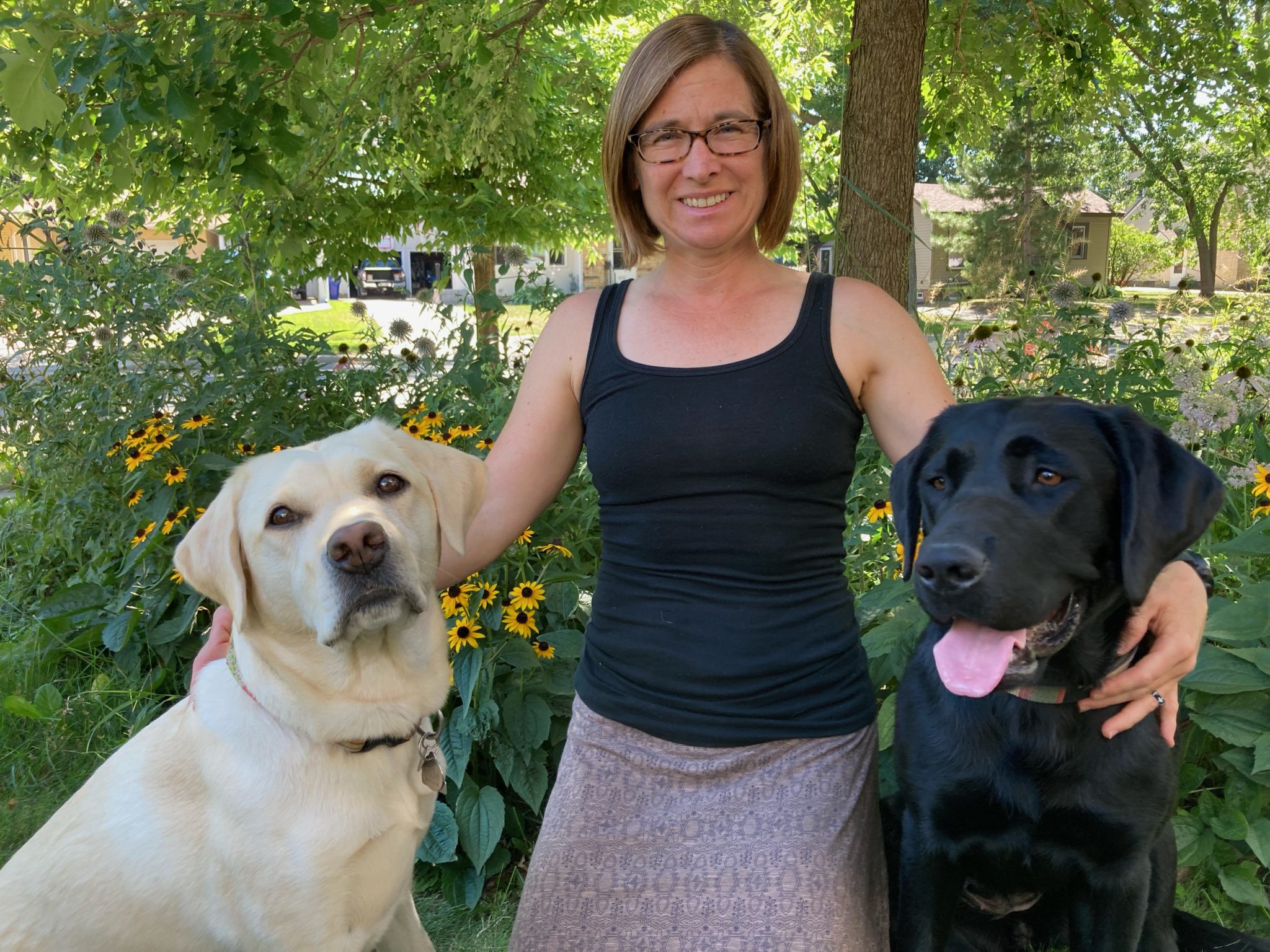 Dr. Heather Norton-Bower
Veterinarian
Dr. Norton-Bower (Dr. N-B) graduated from the U of MN in 2002. Dr. Yip and she were assigned to share a freshman desk on their first day of veterinary school and have been good friends since then! She has practiced medicine in a variety of clinics around the Twin Cities, including Pilot Knob as a relief veterinarian, over the past 19 years. She enjoys preventative medicine, dermatology, and behavior. She shares her home with her husband, 2 sons, 1 daughter, a Paddle-Tail newt, an Australian White's tree frog, and 2 Labrador Retrievers (Brook is a career-changed Can Do Canine that was raised by Dr. N-B's family and Lilah is a current Can Do Canine puppy being raised towards final training). She loves cats as well, but her husband feels the household is currently at animal max.  Outside of veterinary medicine, Dr. N-B will be volunteering with Reading Corps in an elementary school this year and enjoys coaching Nordic skiing at her local high school. 
Contact Us
4145 Knob Drive
Eagan, MN 55122 
Telephone: 
(651) 452-8160
Fax: 
(651) 452-0010
Hours
Mon-Fri 7am-6pm
Sat 8am-Noon