Impound Stories
When owners aren't found for our stray animals we work with various rescues to get them into homes quickly. This allows the rescue to get to know their personality and help find the best fur-ever home for each animal. See below for updates on our rescued animals!
Thank you SCRAM, STAR, and Furball Farm Pet Sanctuary for consistently supporting us over the years!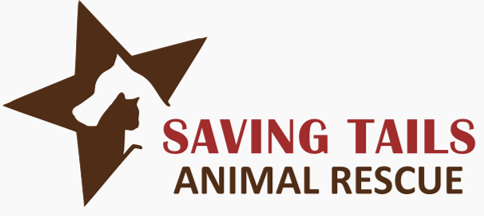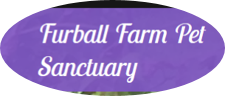 Contact Us
4145 Knob Drive
Eagan, MN 55122 
Telephone: 
(651) 452-8160
Fax: 
(651) 452-0010
Hours
Mon-Fri 7am-6pm
Sat 8am-Noon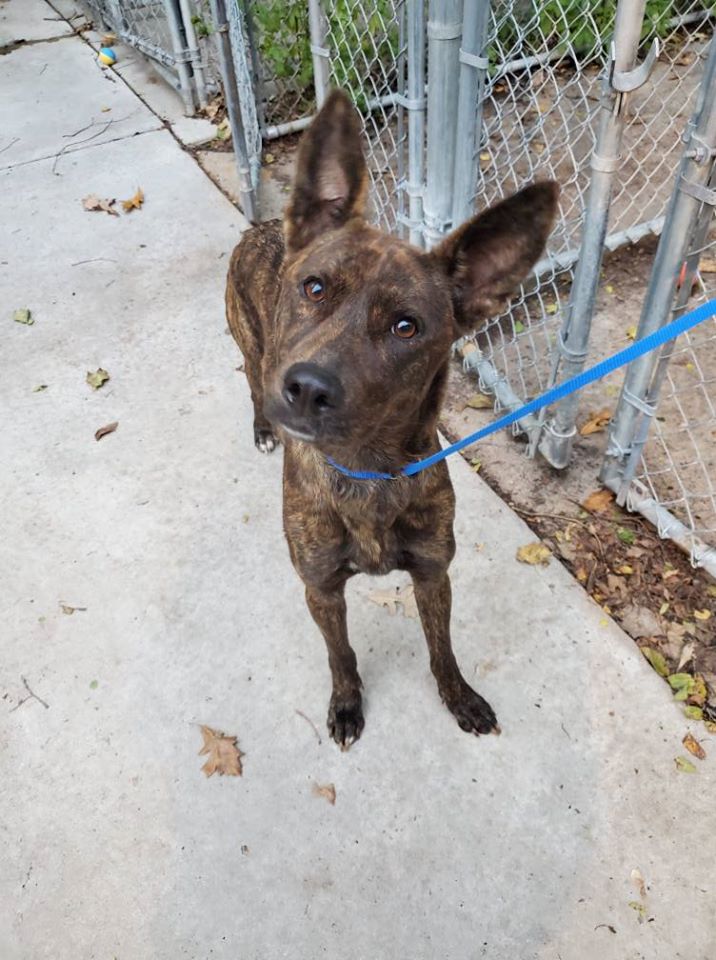 Giselle is a beautiful 3-year-old spayed Shepherd mix found as a stray in Eagan. She is super smart and so sweet. Despite being an absolute gem, she spent three months with us while she waited for a rescue to open their arms to her. Thank you New Leash Rescue for taking care of this amazing dog and helping her find her fur-ever home!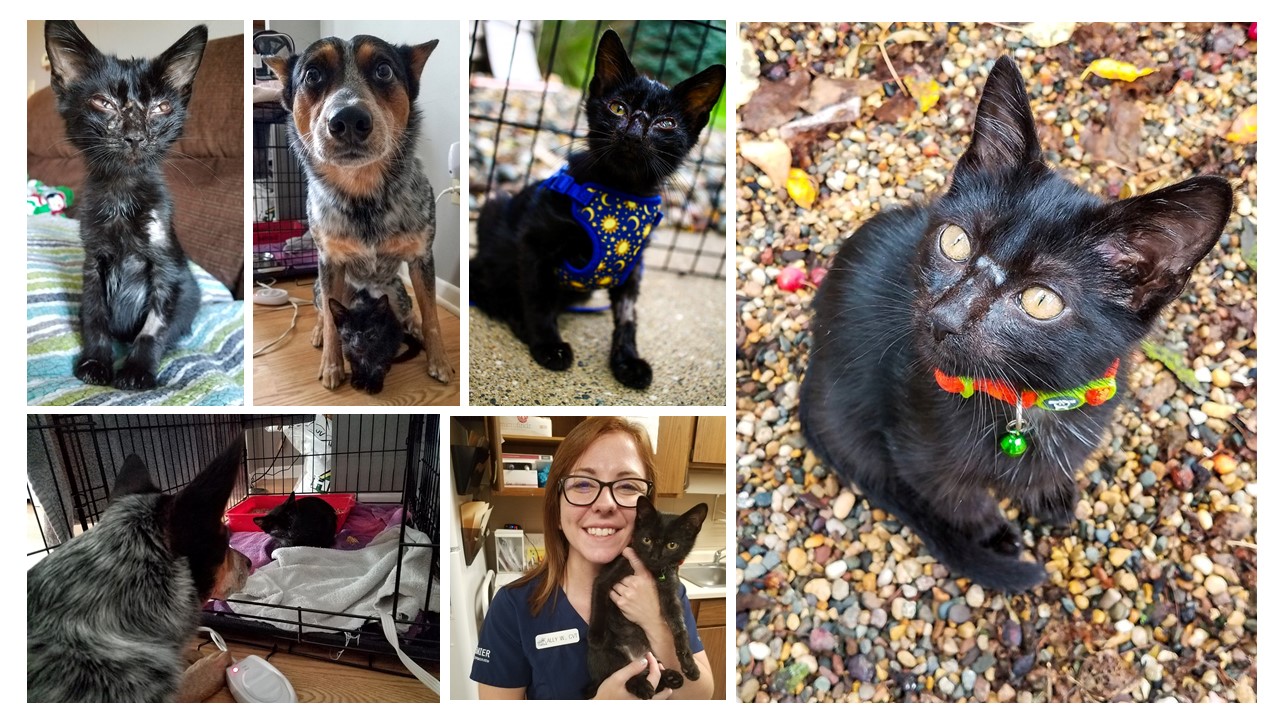 Last month we had a stray kitten brought to our impound. He was cold, weak, and clearly struggling. It was not an easy road to recovery for this little guy, but thanks to the persistence of our team he recovered wonderfully! Our CVT Ally took him home the first weekend to keep him warm and fed (he was being syringe fed every few hours at the beginning). He had eye drops multiple times a day and was too weak to get into a litter box. He's now thriving and enjoying life as a kitten! He's become the playful, mischievous kitten he should've always been and he's found a permanent place in Dr. Handley's heart. Welcome the newest addition to the PKAH family: Shadow Moon.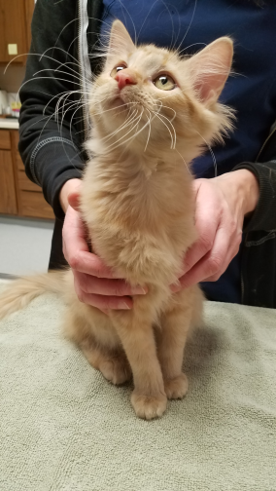 Bobo was abandoned at a pet store in Eagan. She was brought to us for care and her first kitten vaccines. She is a super fun kitty! She purred during her exam and vaccines, and she jumps and plays like a little lion! She was adopted by a family and now has two new kitty siblings at home.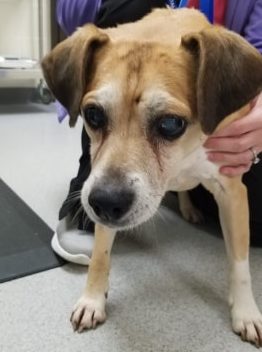 Stevie is a senior fella found in Eagan. He is blind and deaf but quite energetic for his age! His sniffer works well and he loves searching for snacks (especially peanut butter!). He was examined by our doctors and had full bloodwork completed before he was released to rescue. A big thank you to Amber for her donation towards his care and to  Secondhand Hounds for taking this sweetie!
This feisty kitty was found in one of our client's yards. He was super sweet with her but put up quite a fight when Animal Control came to bring him to us! He warmed up to us quickly and is super lovey to the AC officer now. He is currently with SCRAM rescue looking for his fur-ever home!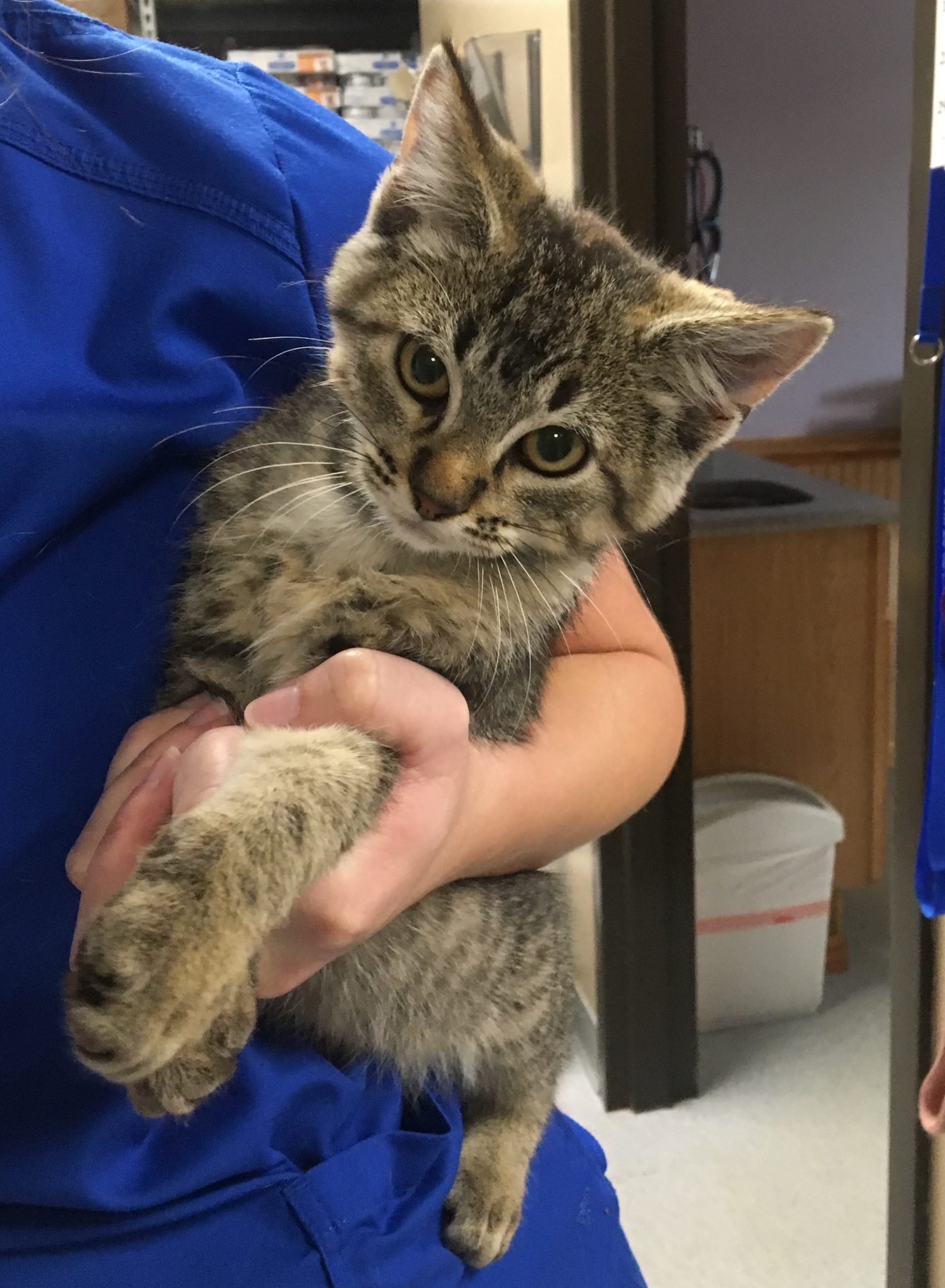 Muse came to us with a head tilt and an abscess on the top of his head. He was treated for the infection, recovered well and is now a rambunctious little guy! He went to SCRAM rescue to find his forever home!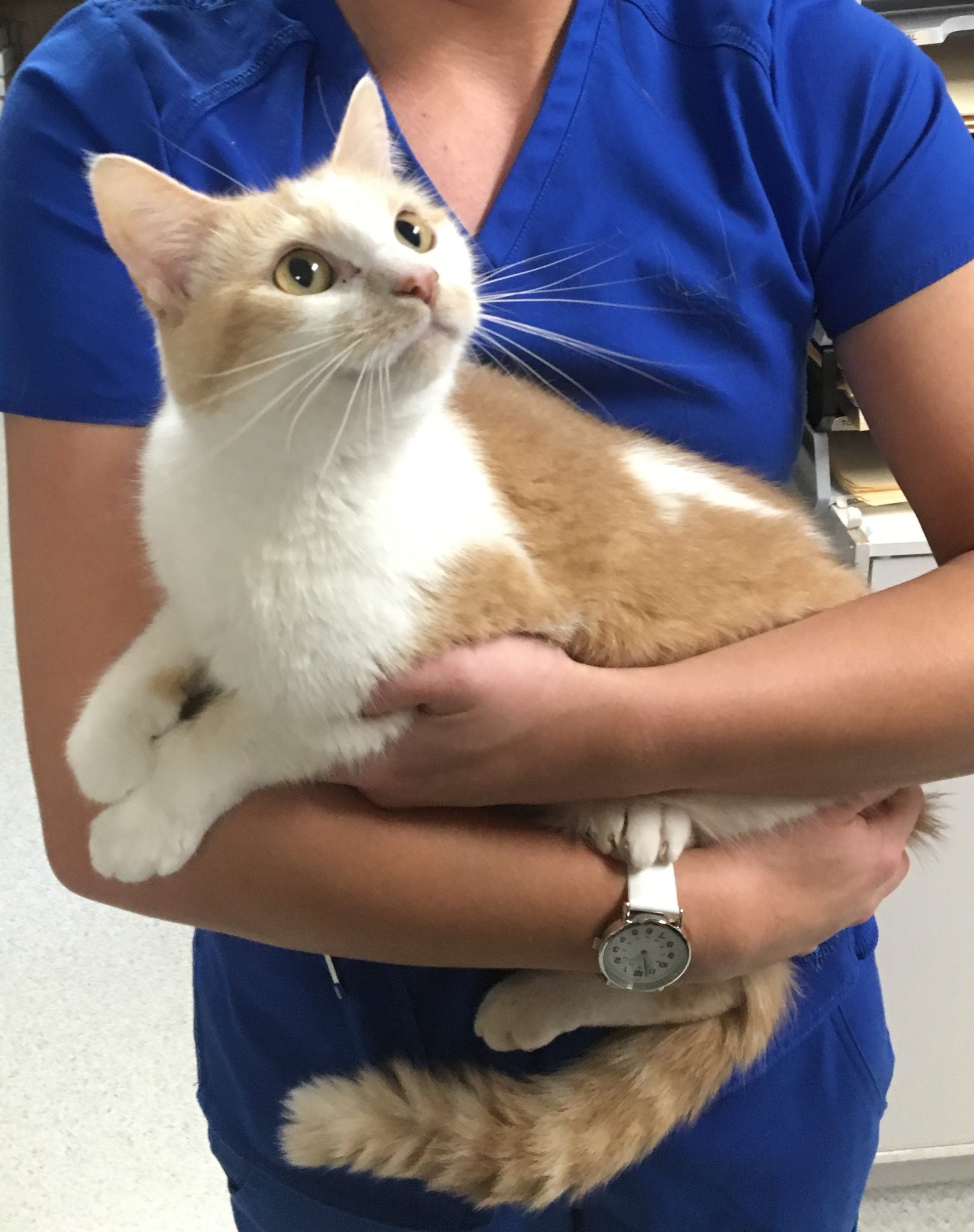 Luna is a beautiful girl that came to us as a stray. She was very healthy and was able to get vaccinated and spayed quickly. She is now at SCRAM rescue to find her new home!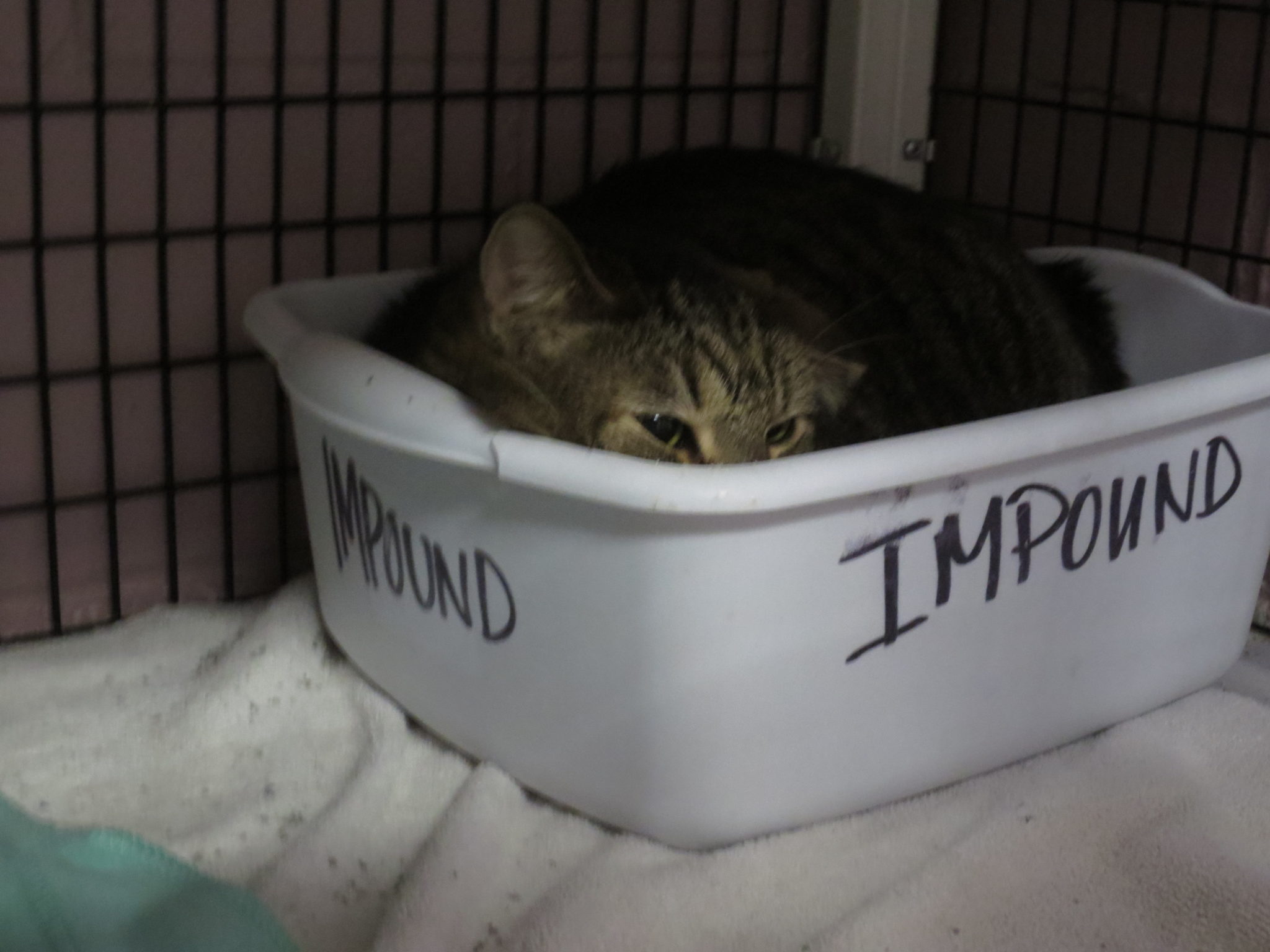 Thumper is a feral cat we took in 4 months ago. He seemed sick and was examined. Lab tests determined he was anemic. He was treated for IMHA. He recovered well and after weeks of stable bloodwork he was released to a Furball Farm Pet Sanctuary.