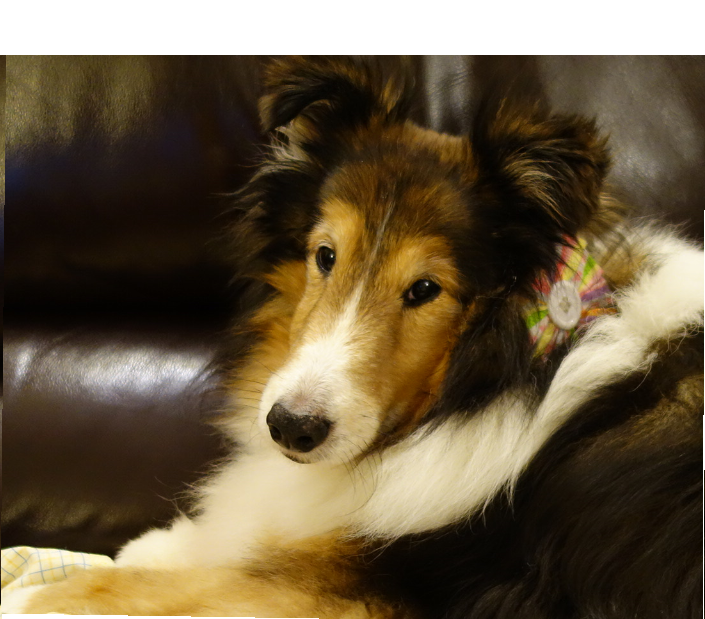 Congratulations to our Star Patient Winner Lorie F!
Lorie is an 11 ½ year-old sweetheart. She gets along well with her foster brothers, George and Edward, and likes to hang out in the backyard when it's warm and sunny.  Lorie enjoys mealtime and loves snuggling at any time of day. We love her to pieces and are blessed to have her with us!
Congratulations Lorie for being our Star Patient Winner! She is now entered into our annual drawing for $50!